Sharing the Shaka
From the oceans to the hospital wards, mental illness is creeping in. Share this gift of solidarity and help spread the word because that's all it could take to change someone's life.
Due to COVID-19, the emerging mental health crisis will be far worse. The Barwon Health Foundation asks you to 'shaka up for mental health'.
Send or share this simple gesture "a shaka" and let people know you're thinking of them.
Check in on a mate today.
A big thank you to our Supporters
The real heroes who are kindly helping us achieve our goal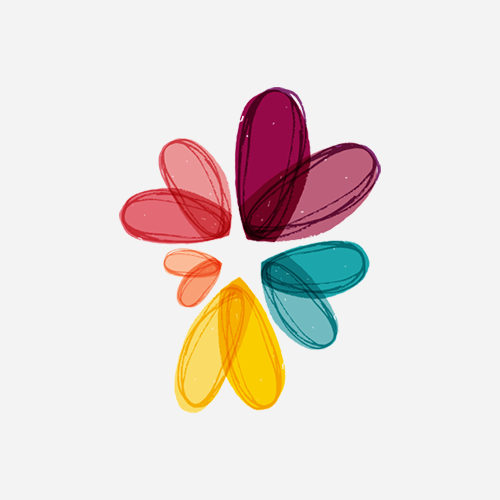 Hilary Sharples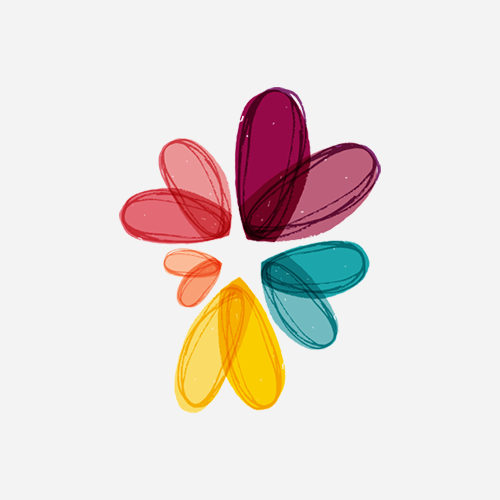 Seb Baldero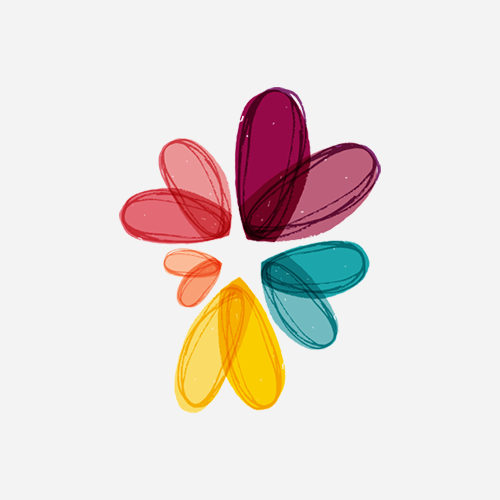 Lucas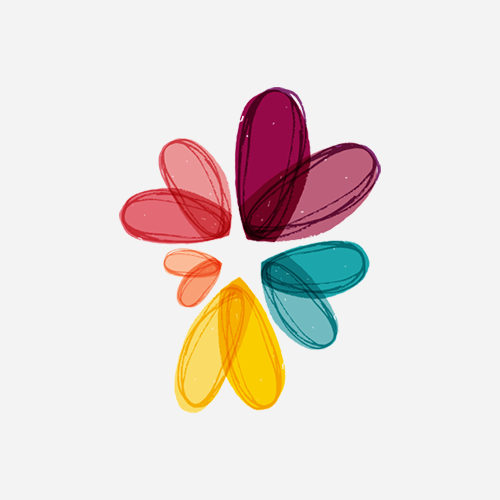 Cowell Family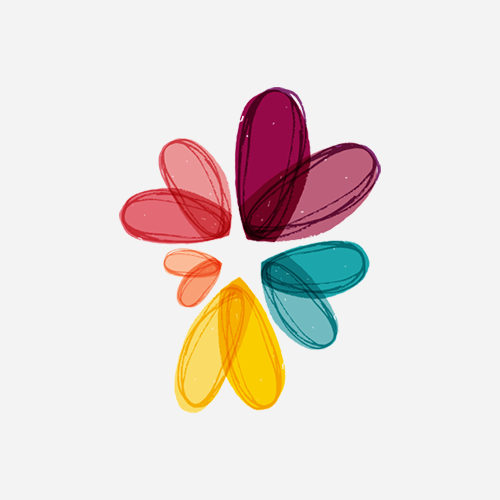 Wrigley Family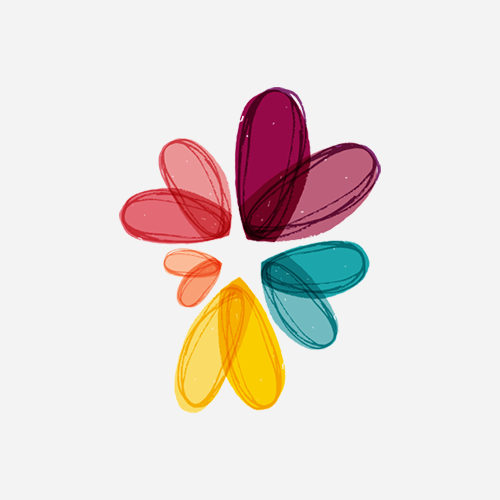 Anonymous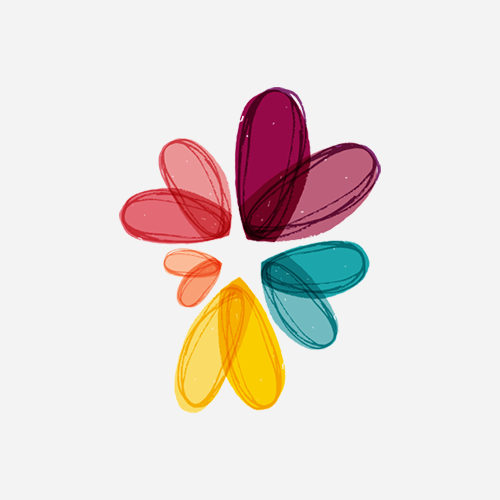 Hayes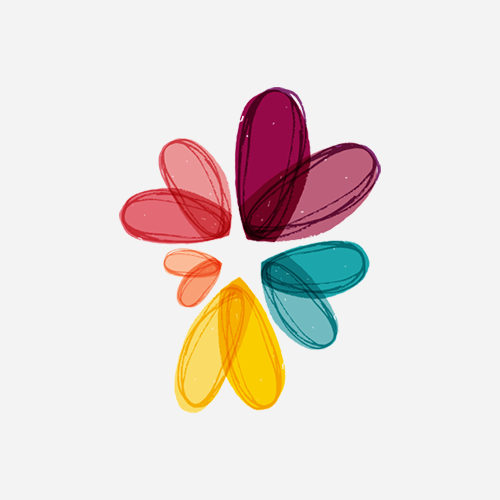 Holy Spirit Primary School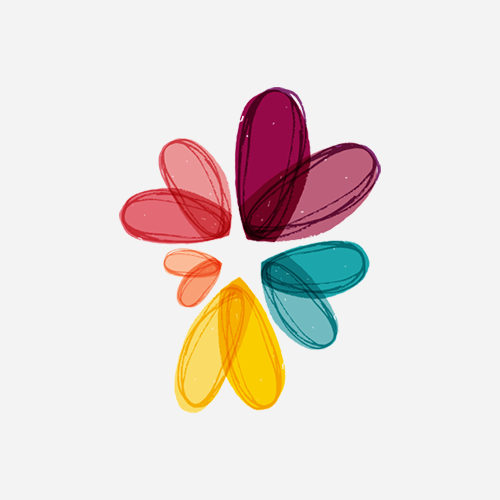 Brent Trengrove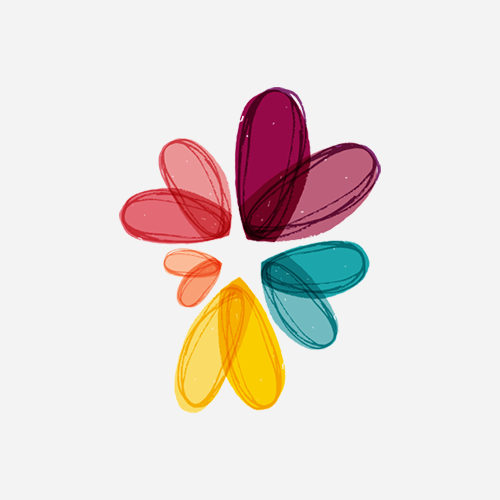 Anonymous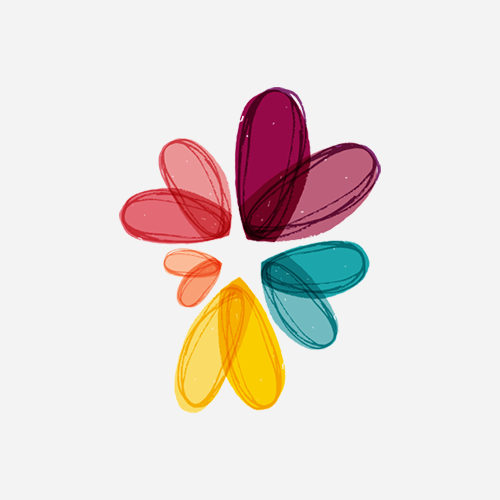 St Josephs College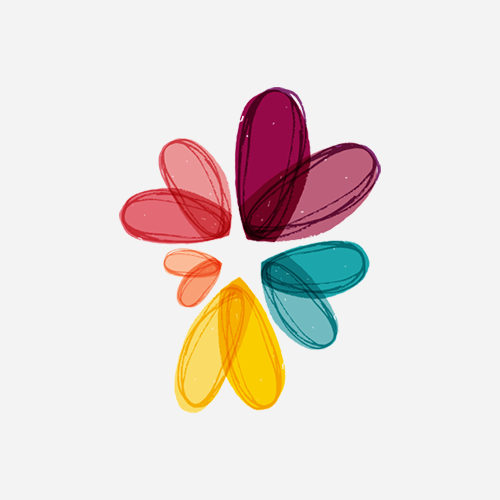 Luke Hayter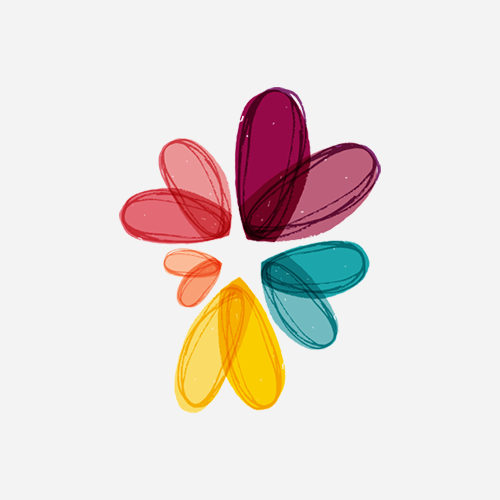 Debra Fantella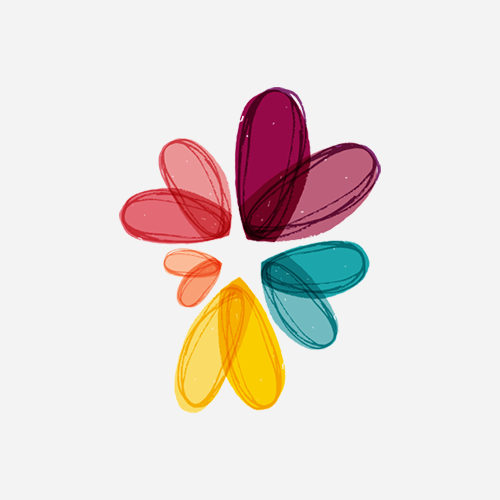 Nicholas Saunders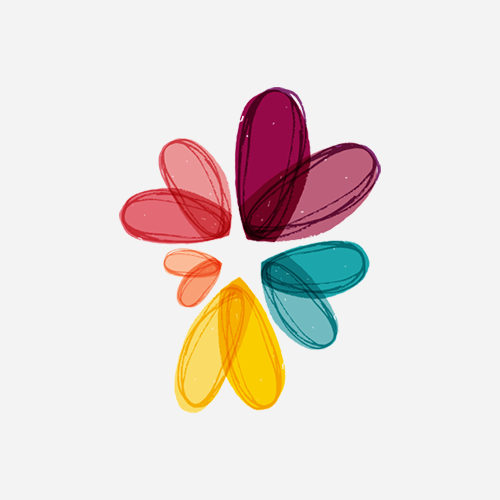 Anonymous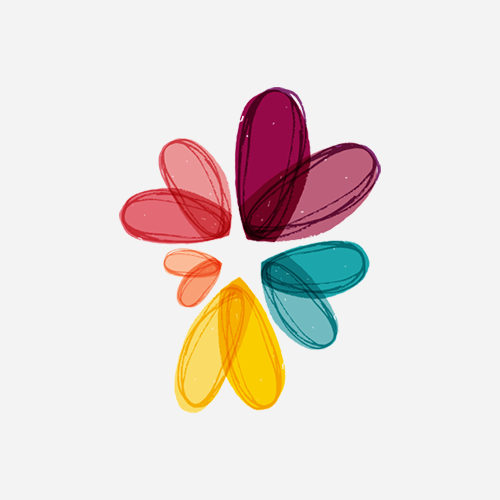 Ken Dunlop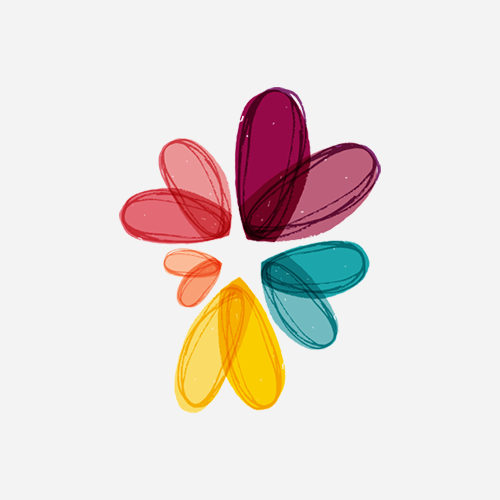 Zac Snowden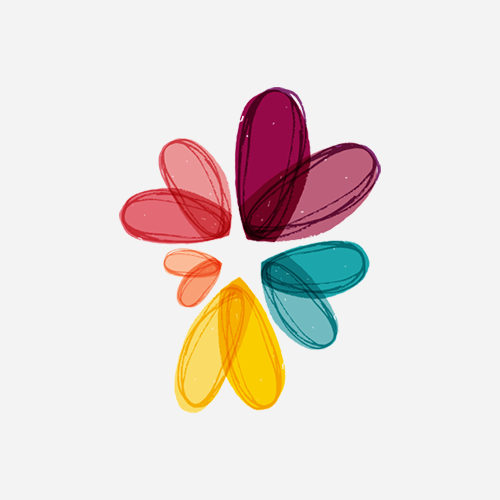 Lachlan Santoro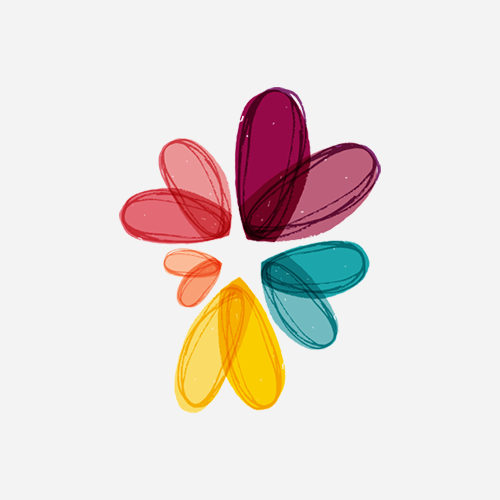 William Biggs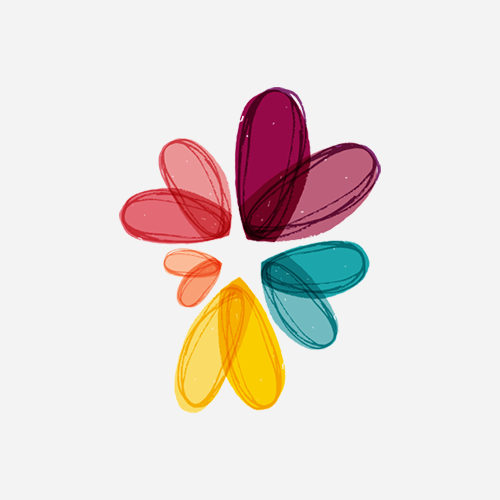 Amanda Sutej- Capital Property Conveyancing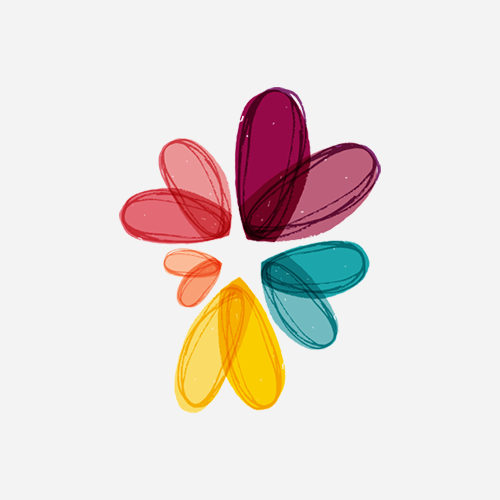 Gentlemen Of Geelong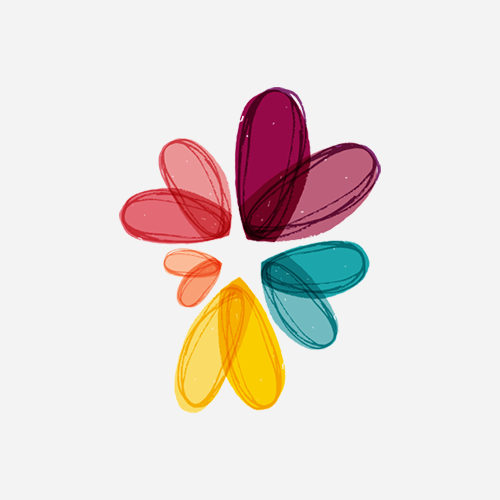 Sarah Male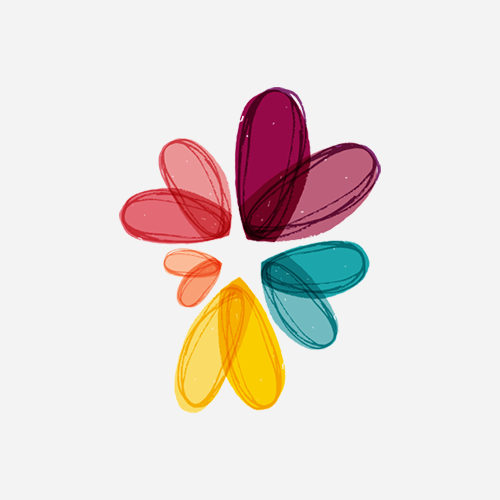 Mel Mcclelland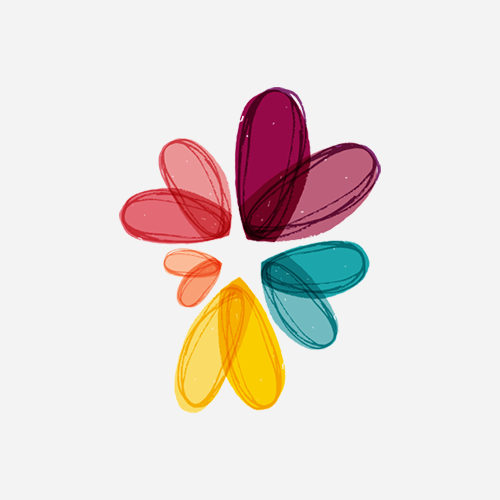 Patrick Wall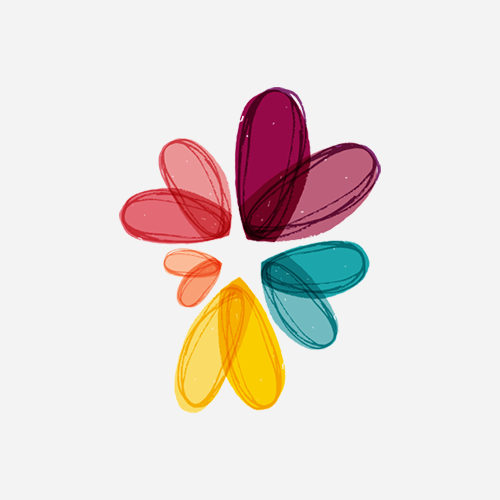 Jake Wojcik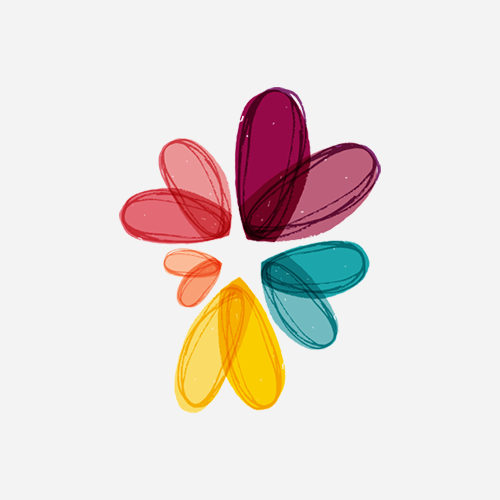 Ben Flintoff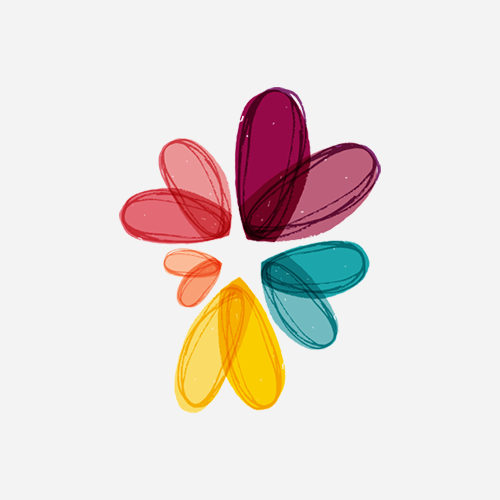 Alex Zalevski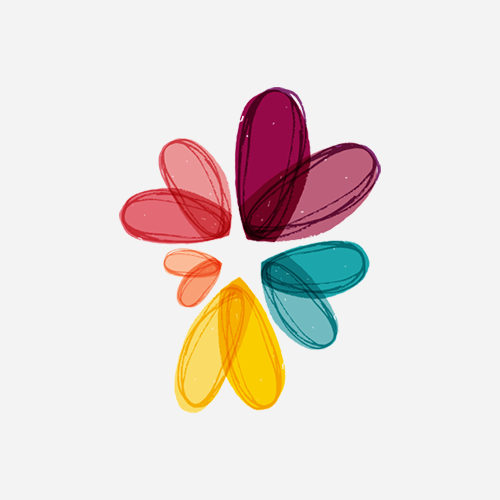 Campbell Sunderland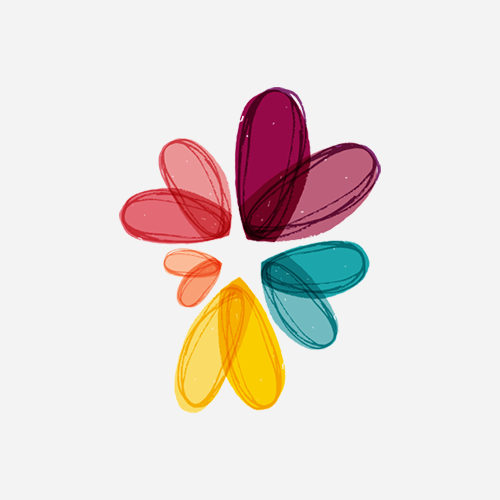 Merrin Schnabel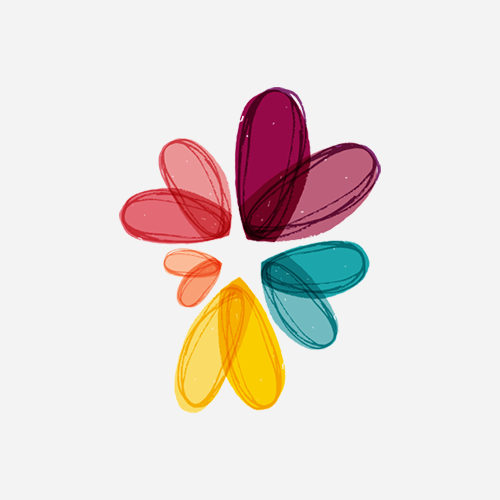 Brodie Parish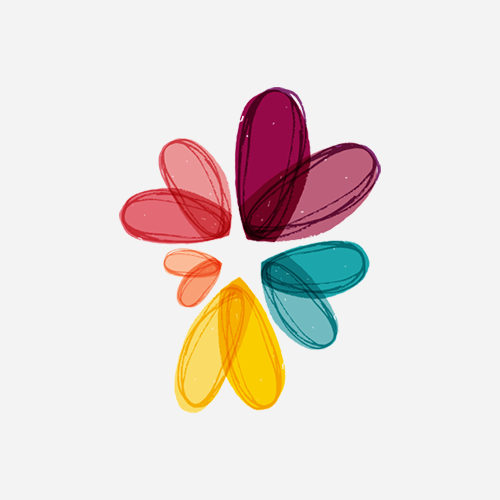 Benjamin Parish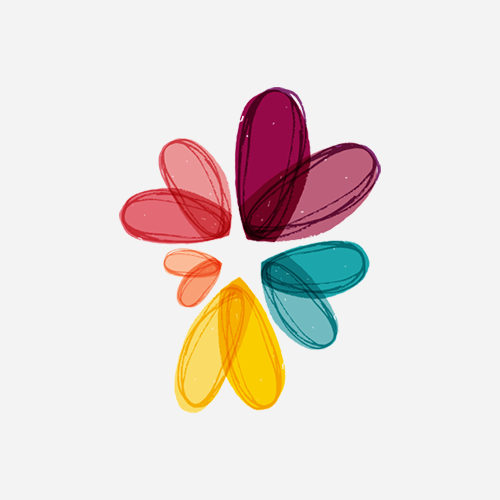 Lou Hammer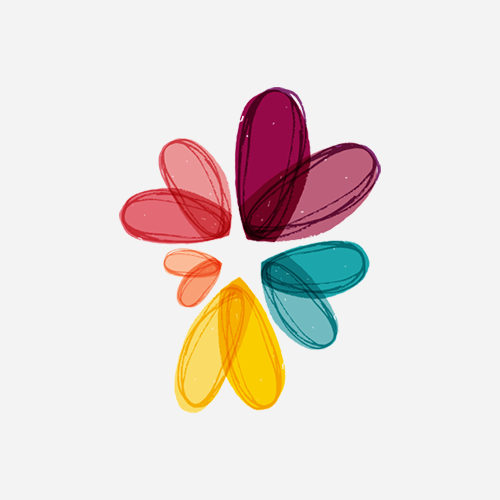 Gerard Cummins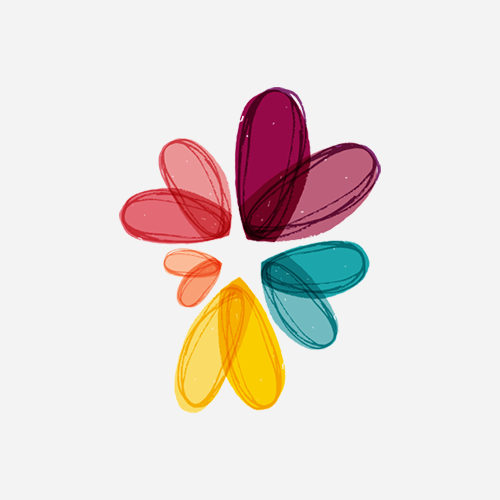 Nicholas Skoko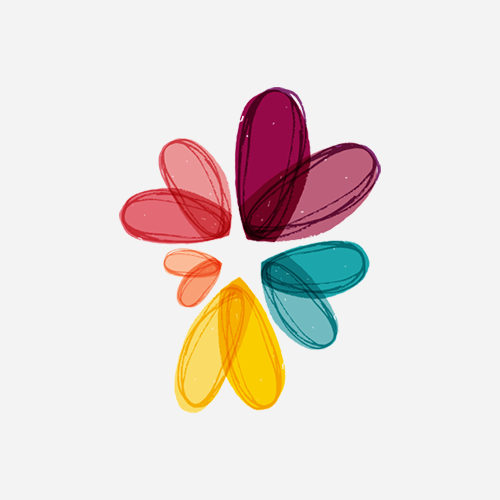 Oliver Harris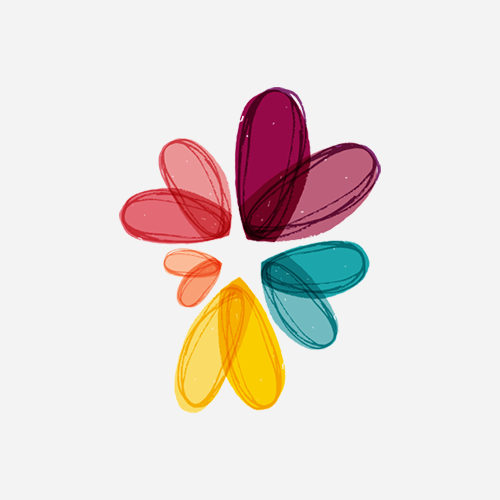 Nadia Stamp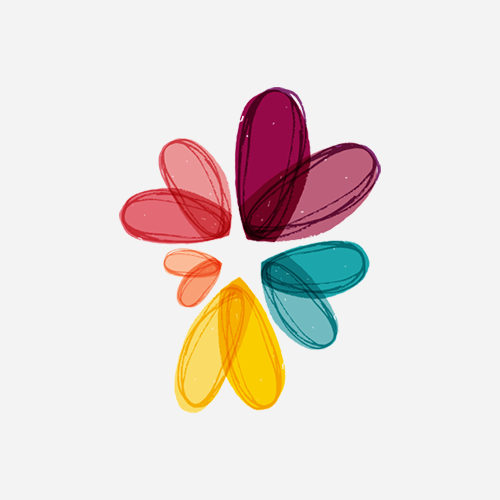 Xavier Stanley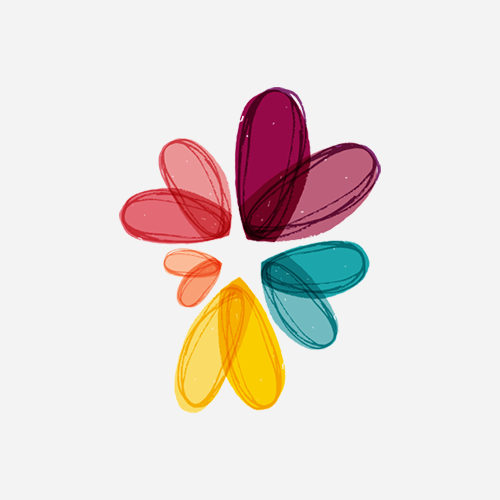 Ashwin Ajith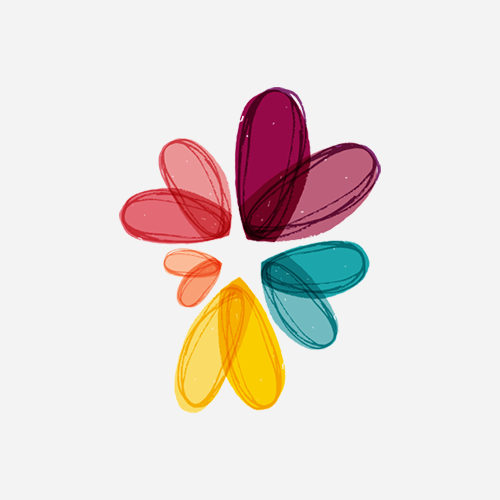 Billy Gibbons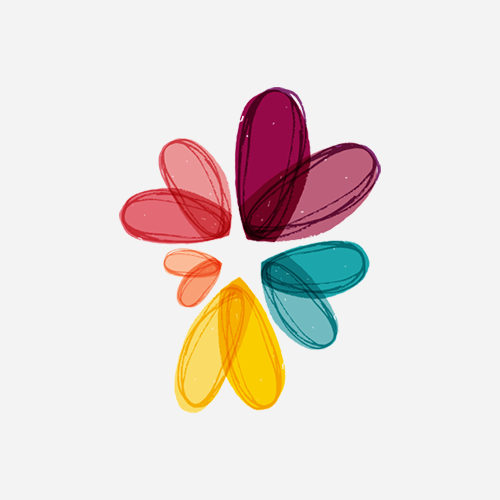 Arden Cunneen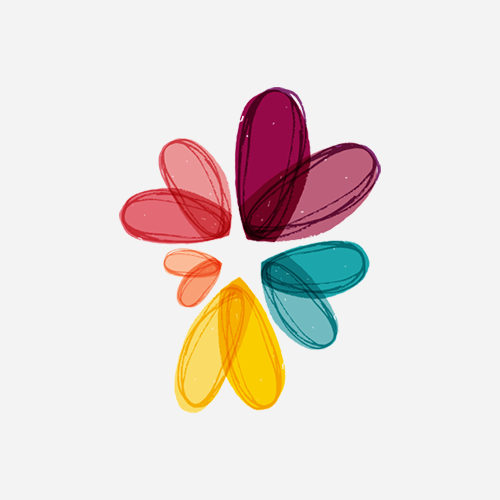 Kaue Caminha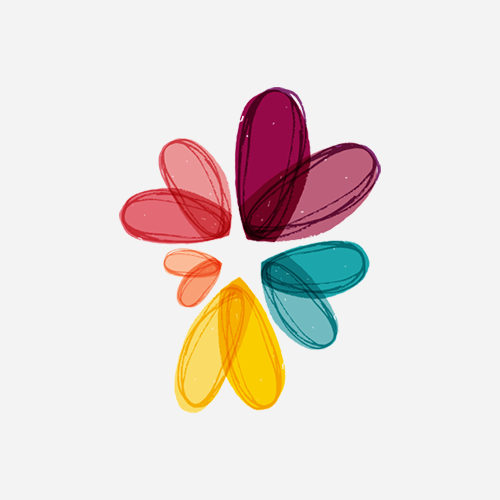 Luca Baum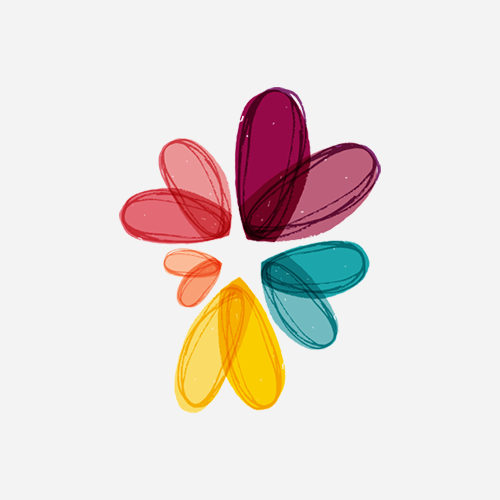 Jakob Psaila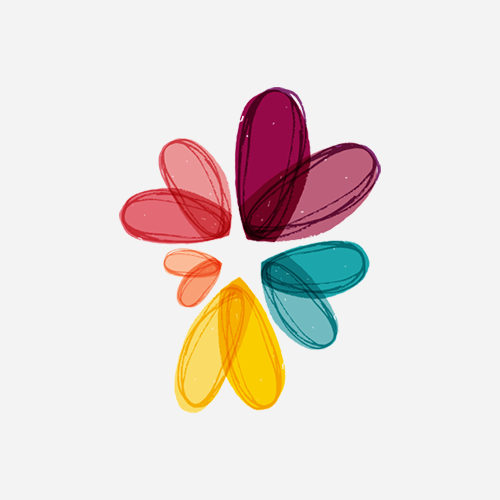 Anonymous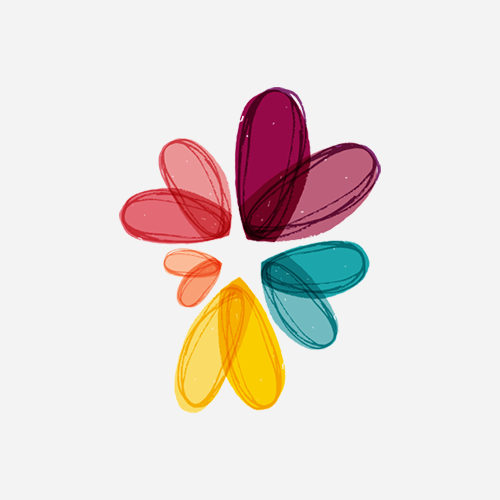 Finn Gray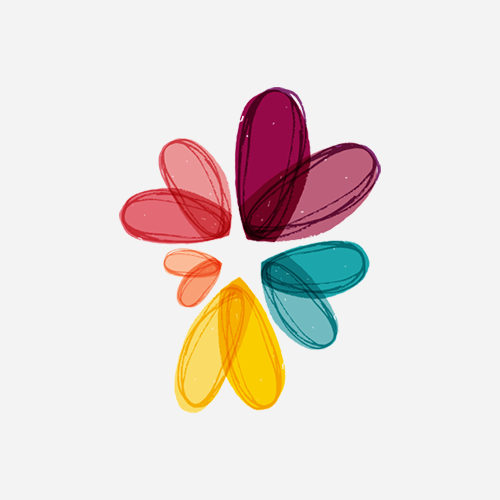 Anonymous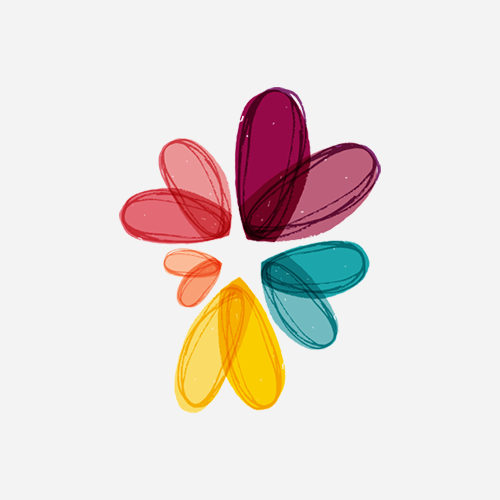 Sarah Male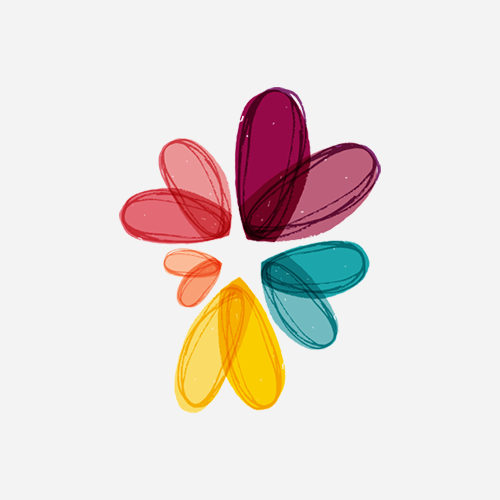 Charlie Scott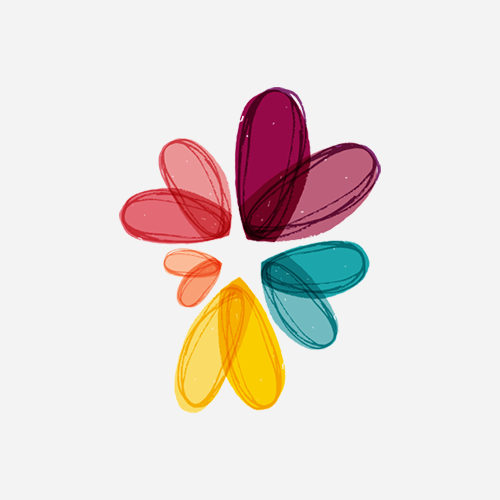 Maree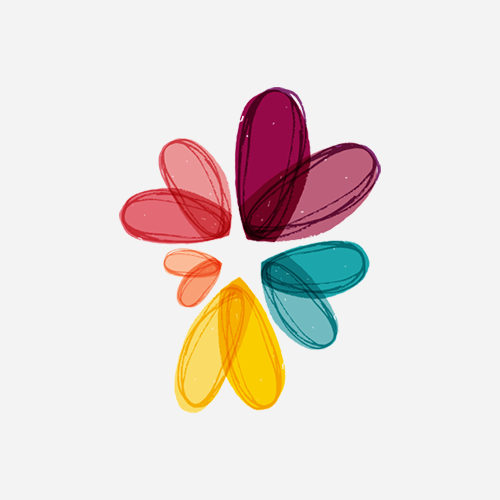 Thomas Bartlett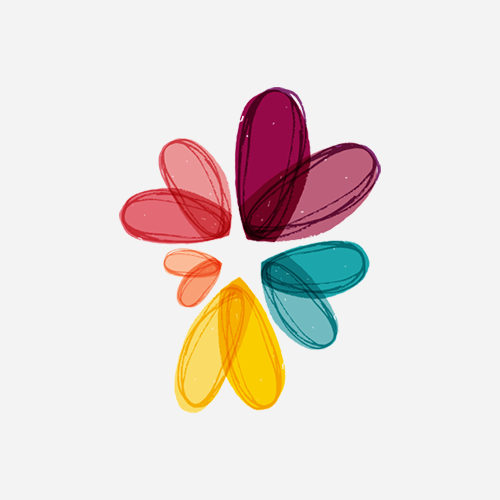 Kylie Kirwood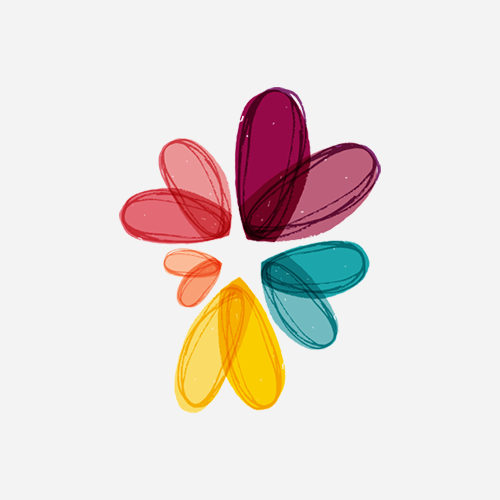 Anonymous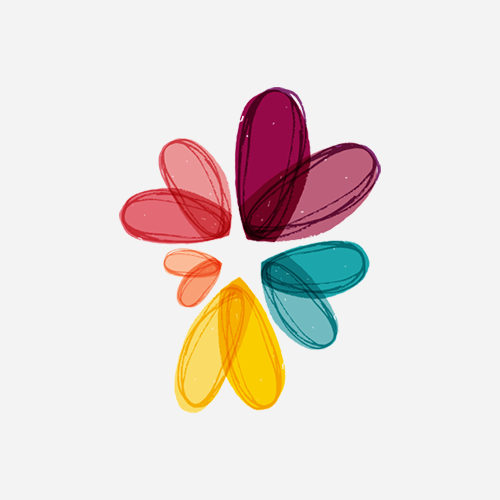 Anonymous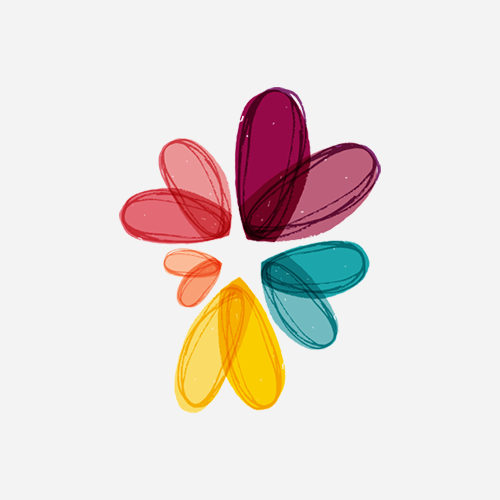 Stu, Sal, Will & Charlie Turner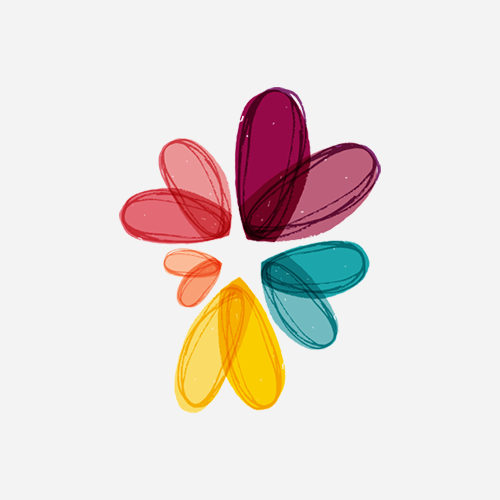 Archie Ingwersen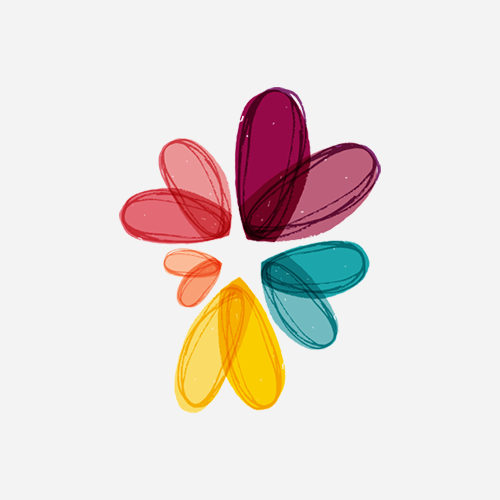 Kurt Pamvouxoglou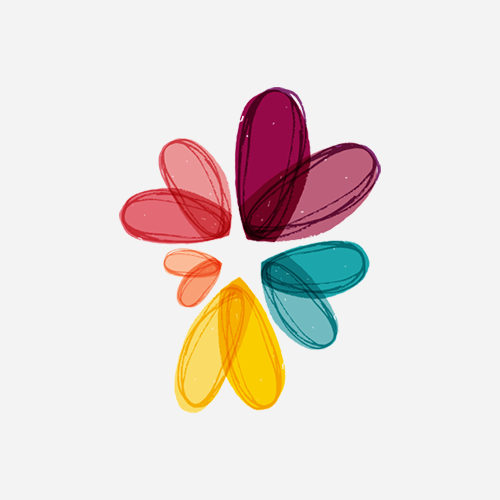 Aston Tribe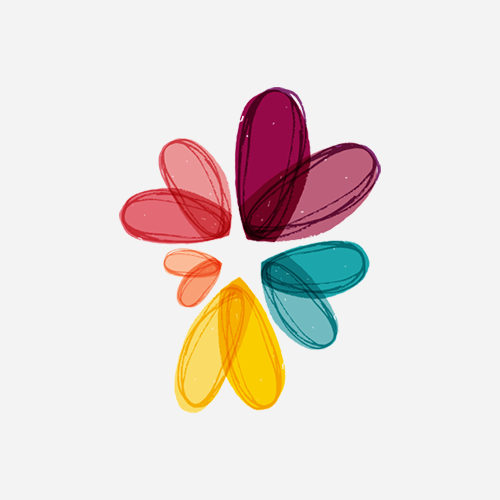 Alex Con Foo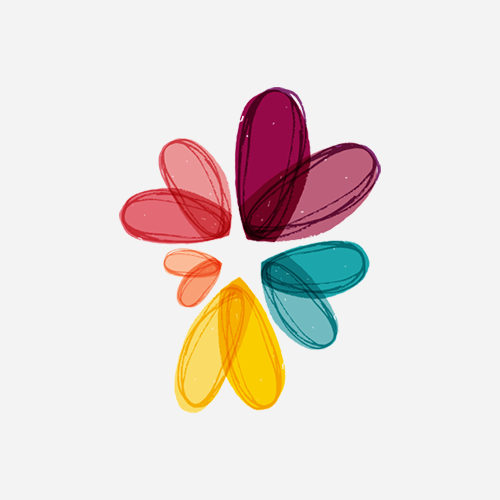 Matthew Issell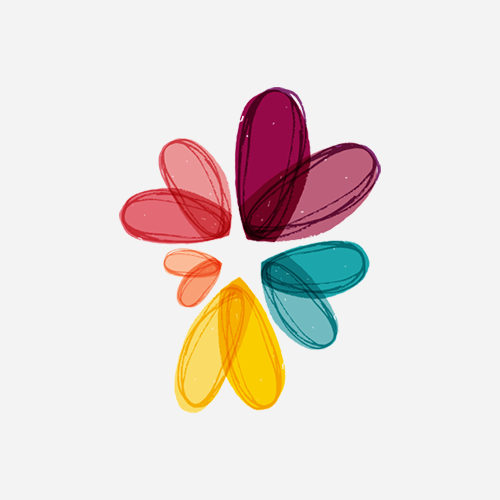 Zac Cutropia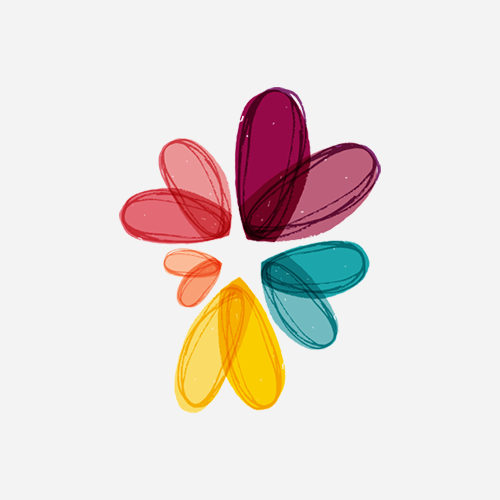 Finbar Cleary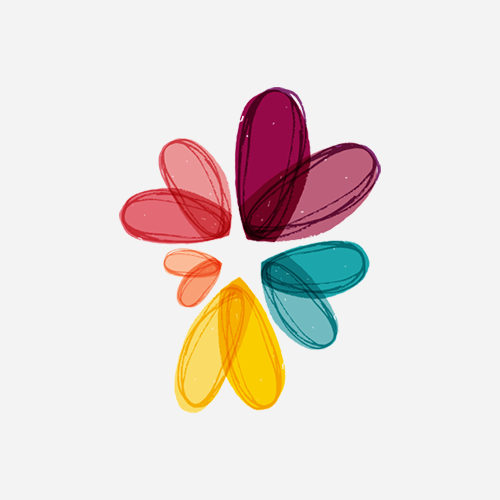 Carla Tancredi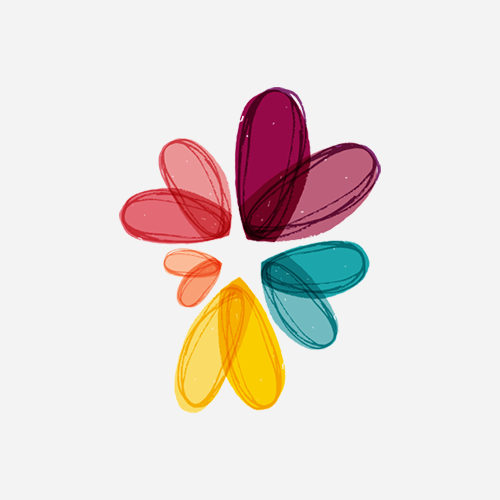 Matthew Drobnak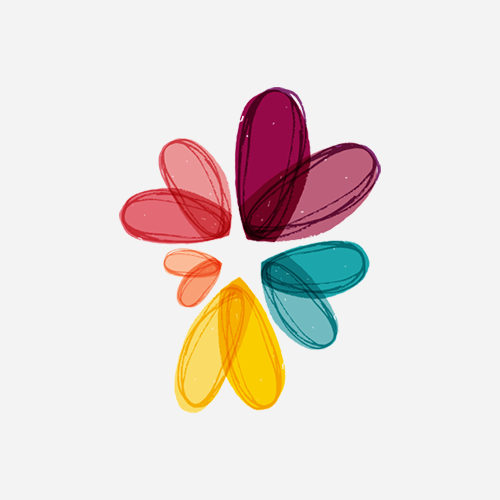 William Baum Baum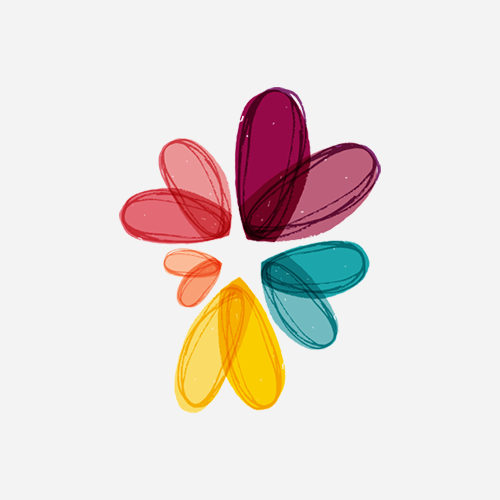 Team Berdi / Blo Out Bar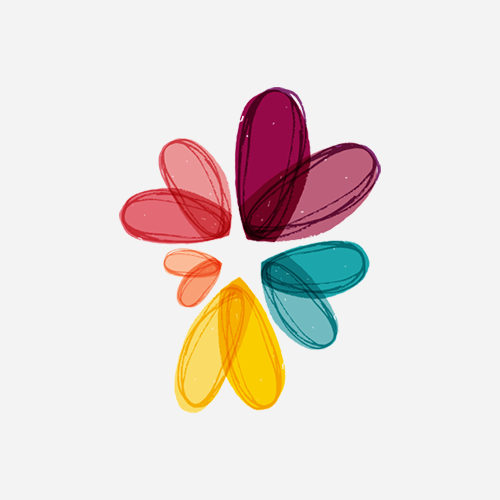 Mary Holmes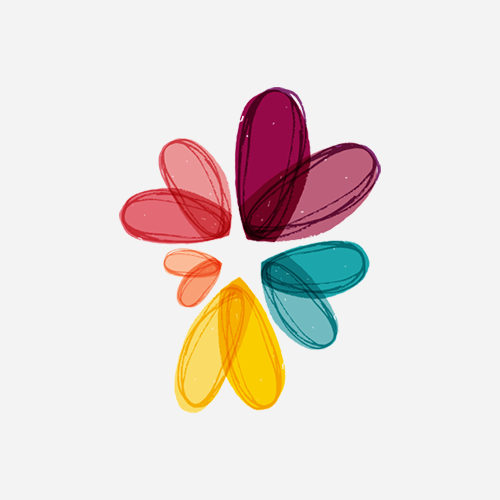 Scott Graham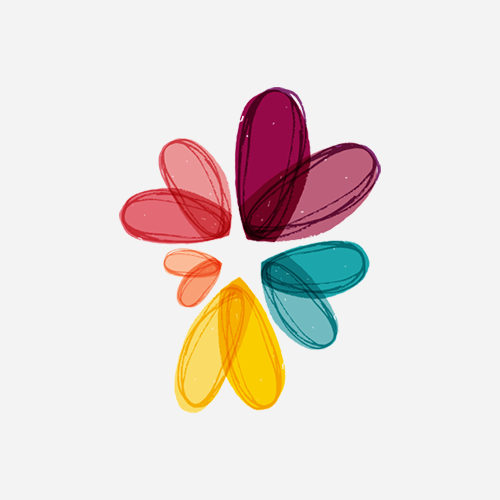 Evie, Aria And Austin Lockwood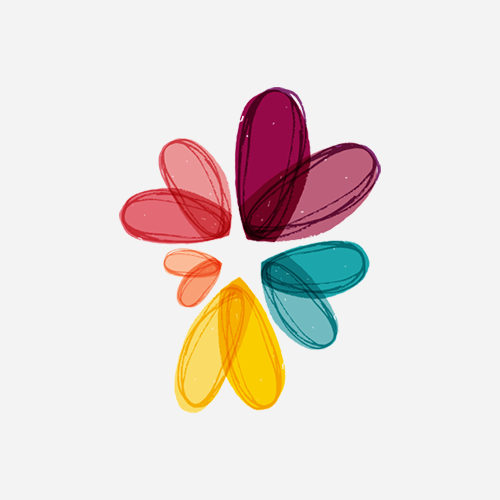 Jaxon, Archie And Hudson Braddock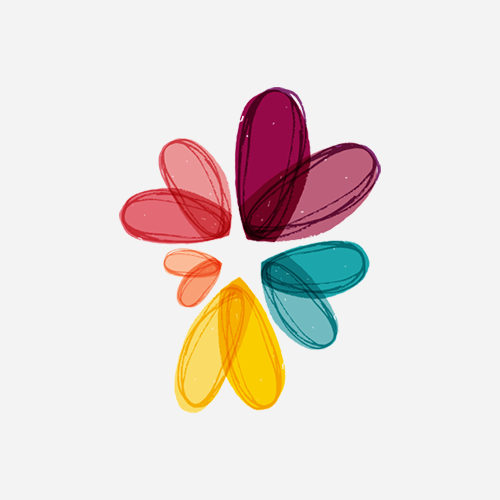 Lenny + Lulu Jeanes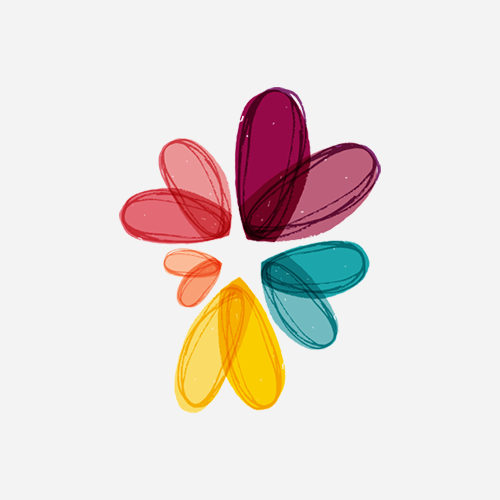 Stephen Waters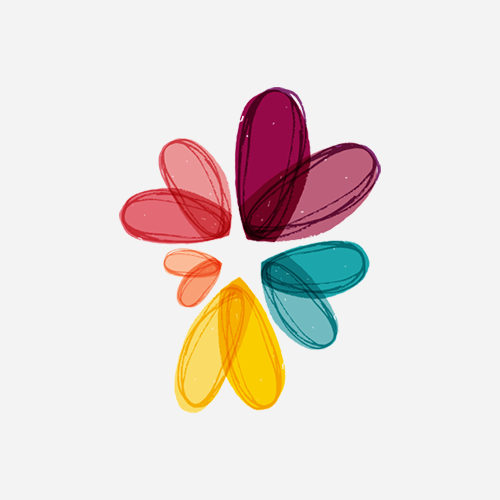 Madan Bhaskaracharya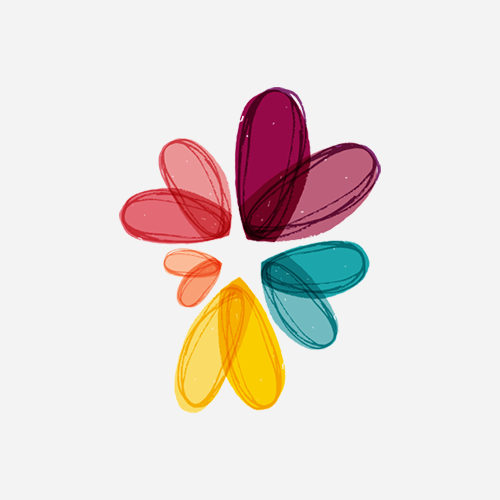 St Joseph's College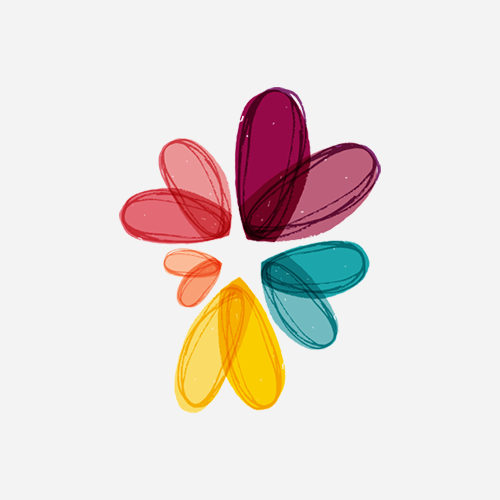 Leah Irving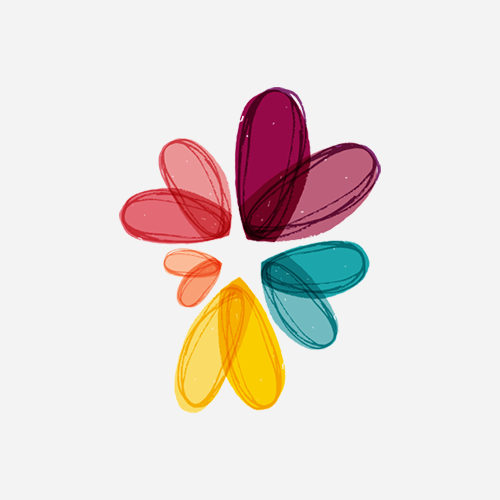 Rodd Budge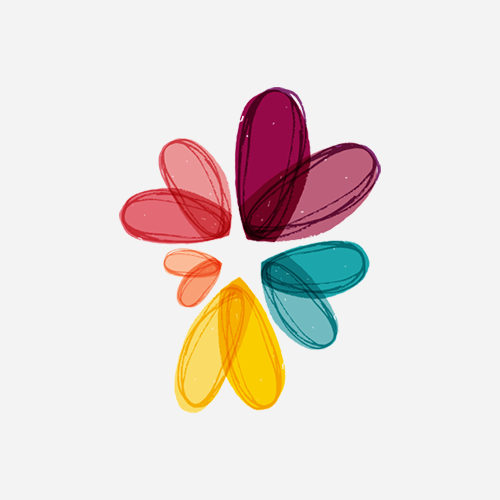 Anstis Family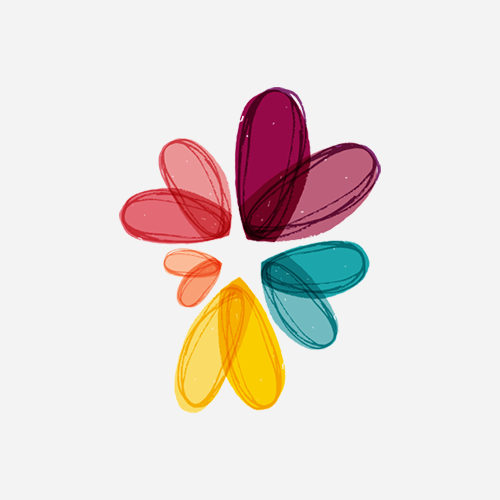 Mel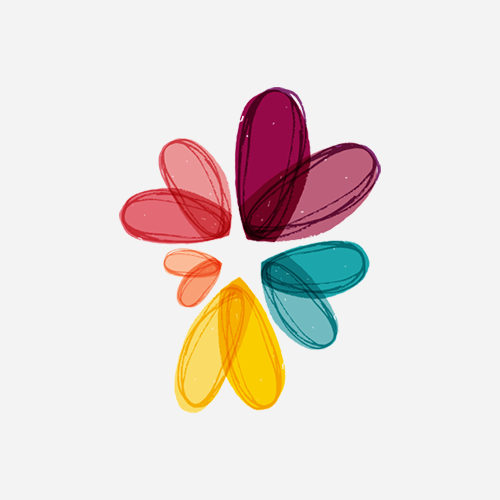 Stacey Chilcott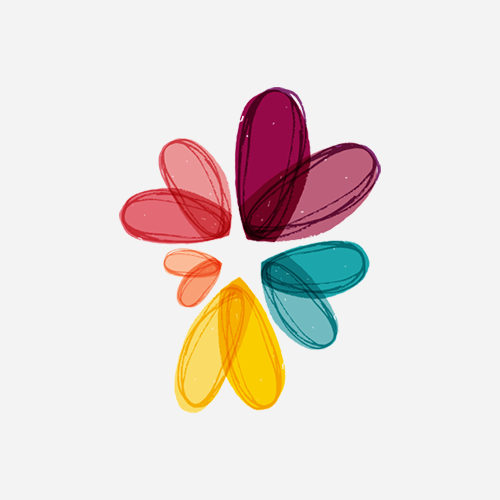 The Bonnici Family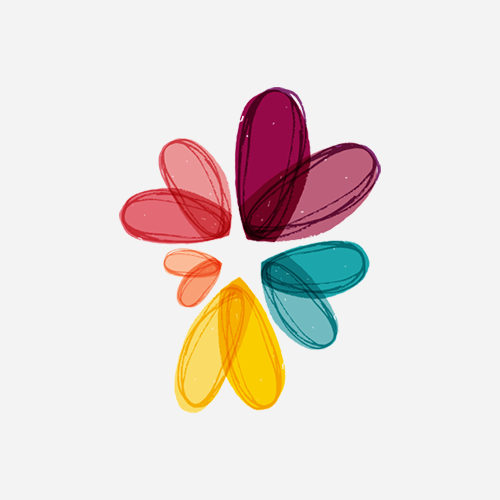 The Team At Drive Safe Service Centre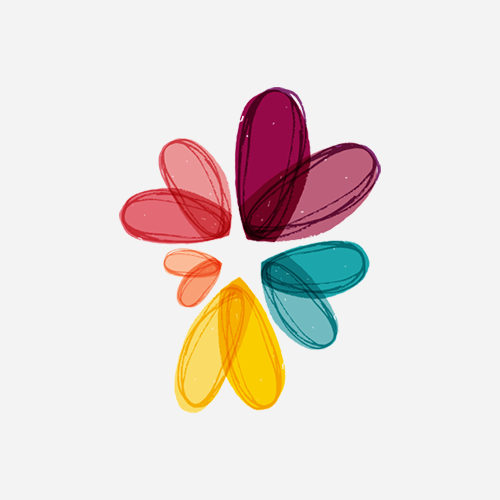 Ryan Mckenzie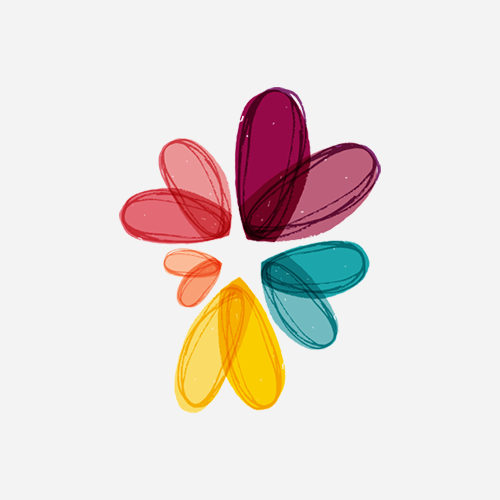 Anonymous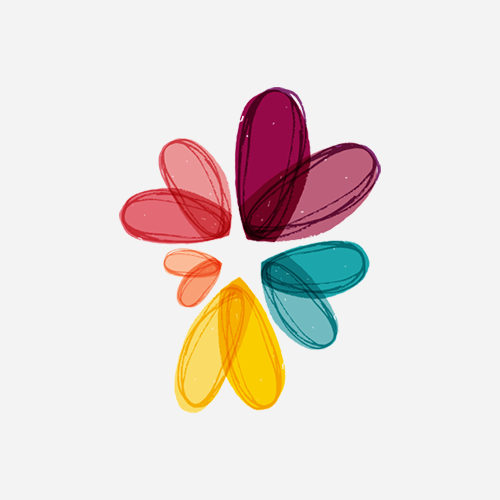 Claudie And Tex Ryder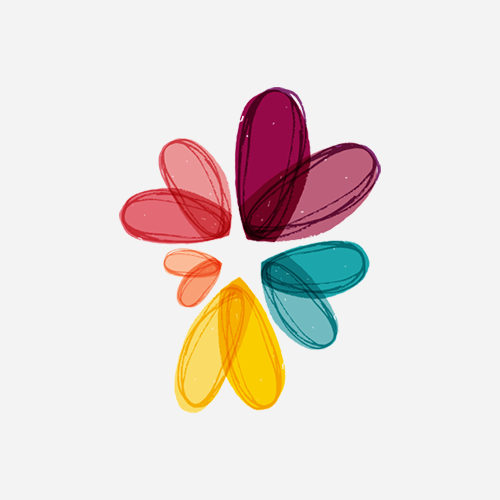 Rodney Lynch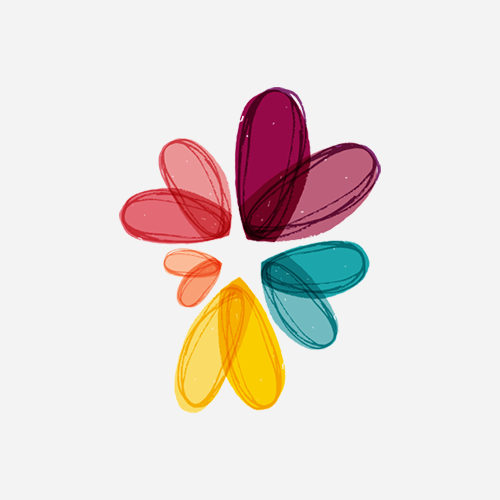 Francis Trainor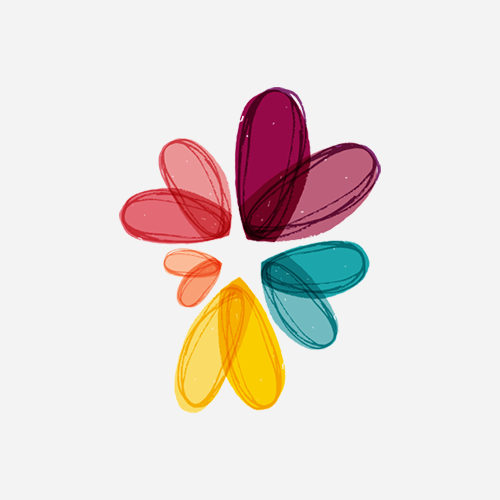 Anonymous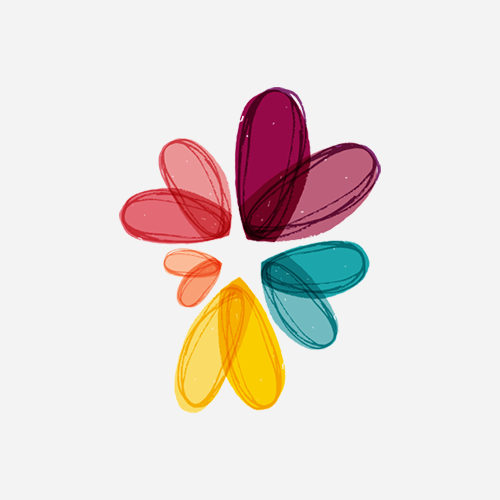 Robbie Condy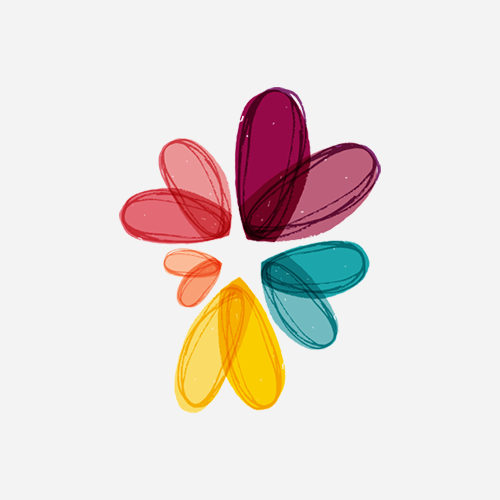 Zoe Waters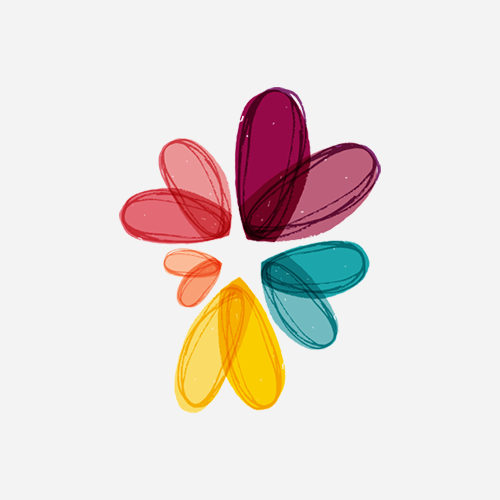 Julia Spencer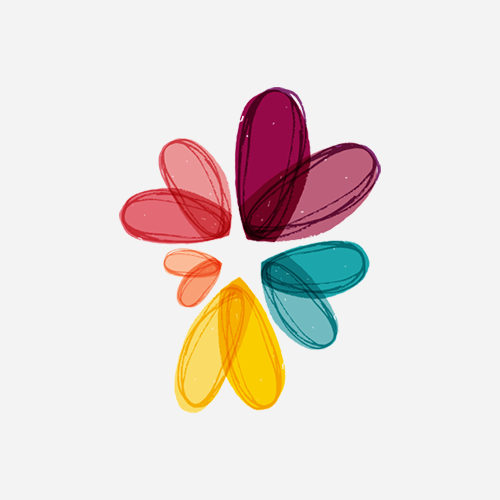 Alisha Brennan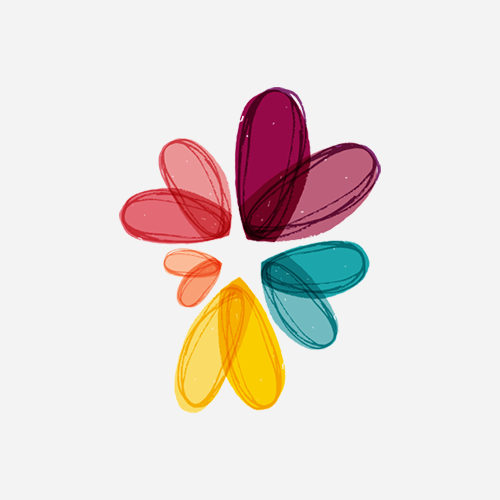 Paul Kelly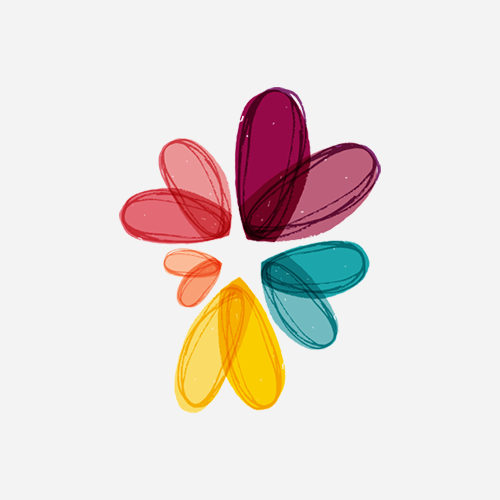 Claire Eats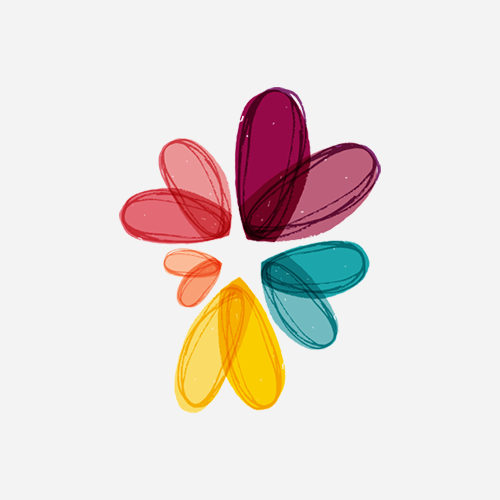 Tac Social Club