We're completing Run4Geelong for...
To create a positive and supportive outlet for  staff during a challenging time working in Public Health, and to support our local community.
This year we have a team of 20 physio's completing the Virtual Run4Geelong. As part of this we have held a 4 week training challenge tracking how many km's we run/walk each week in preparation for the run.
Congratulations to the leader of the challenge Rhiannon Butler who ran an incredible 270kms!!!! Special mention to all 20 participants who ran an average of 97.6km over the 4 weeks.
Thank you to our Sponsors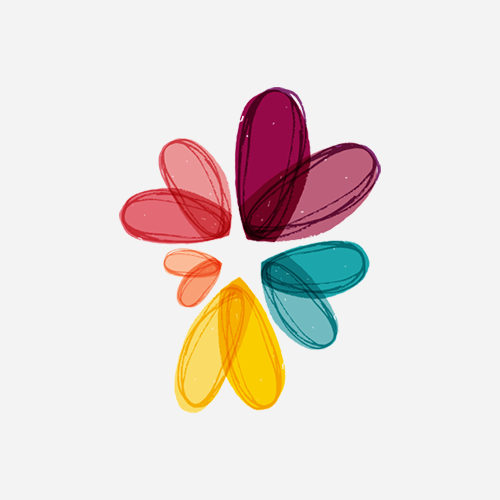 Yvonne Mcneel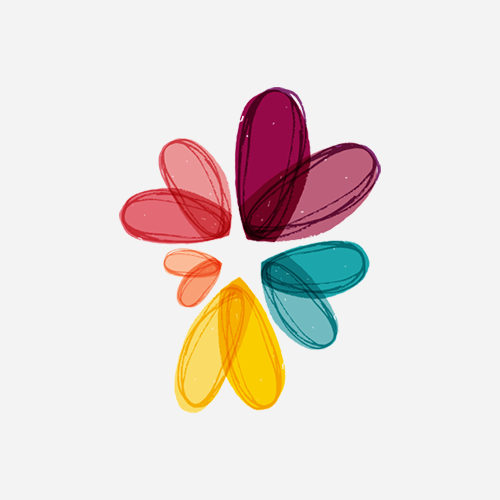 Mitch Horwood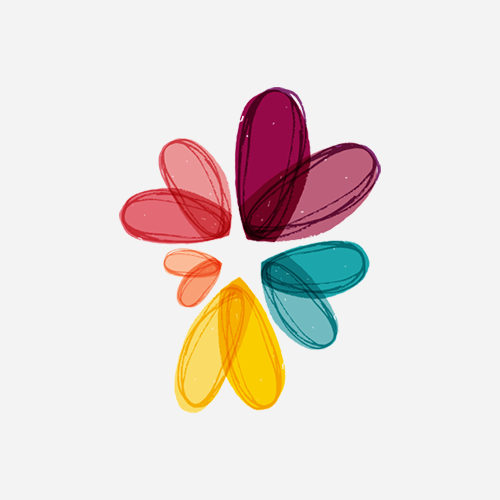 Claudia Beattie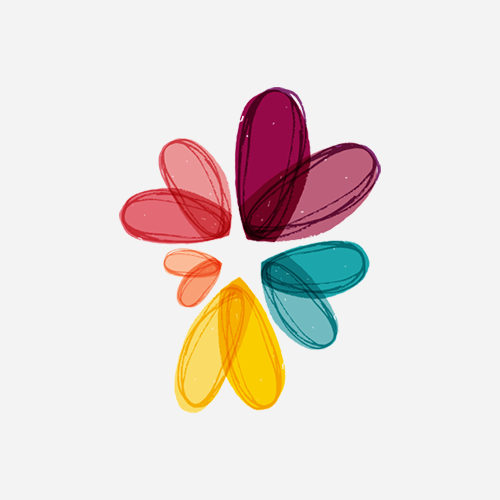 Joshua Hutley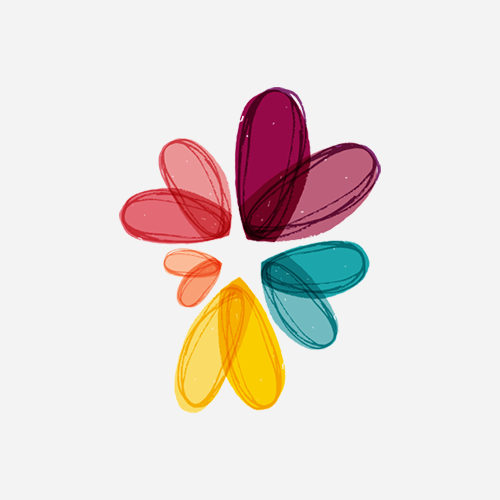 Brent Lalor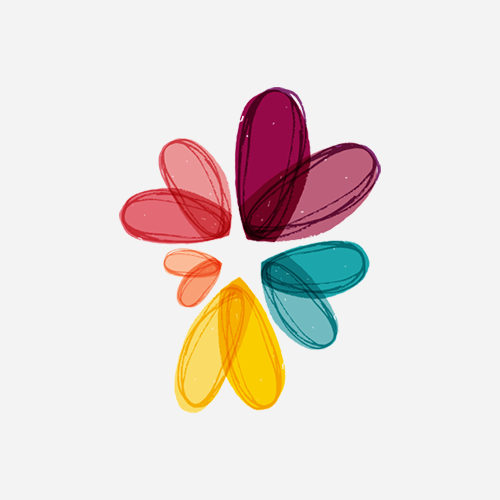 Louise Norrie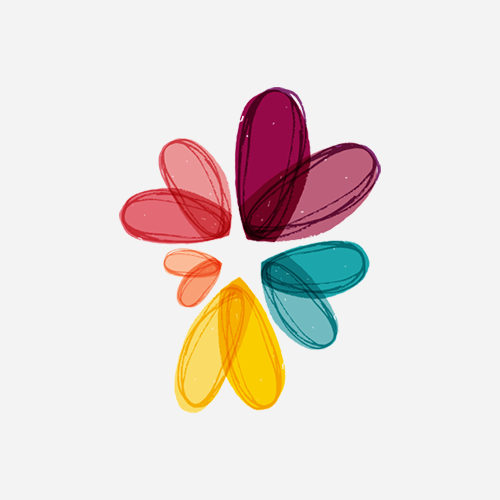 Mark Cheel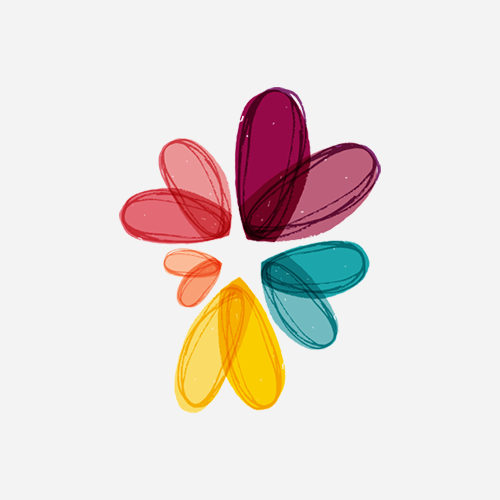 Sally Woodland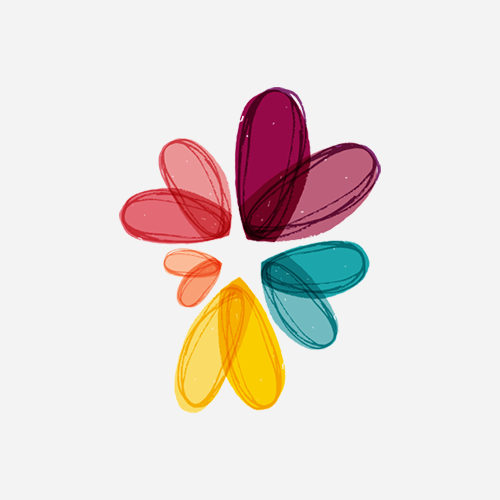 Nikki Hankin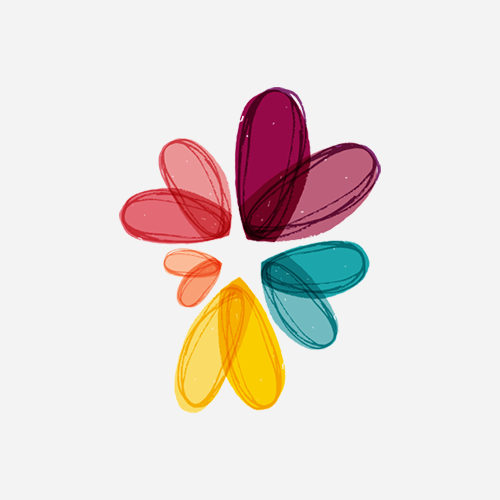 Bern Downey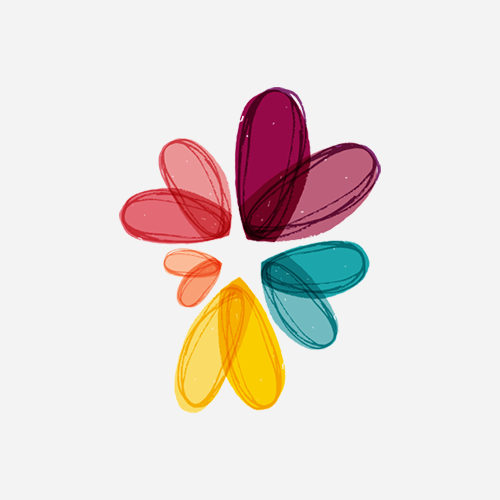 Brendan Ilett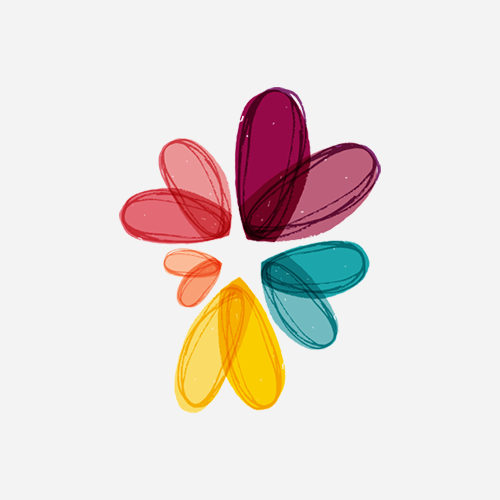 Gemma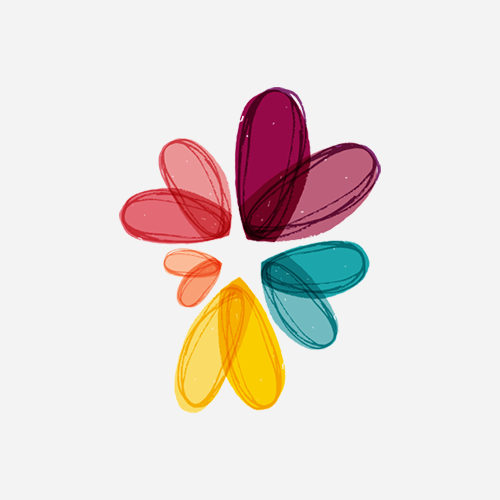 Anna Kennedy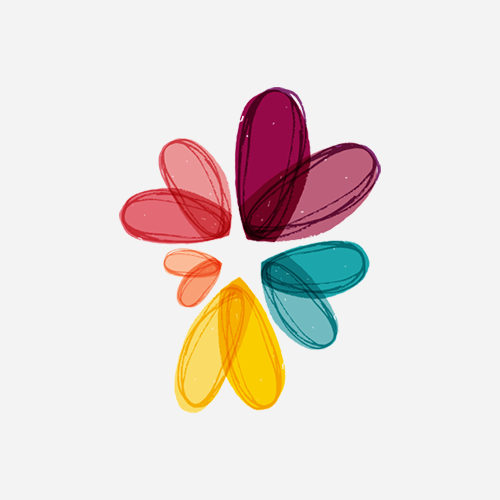 Leah Lafranchi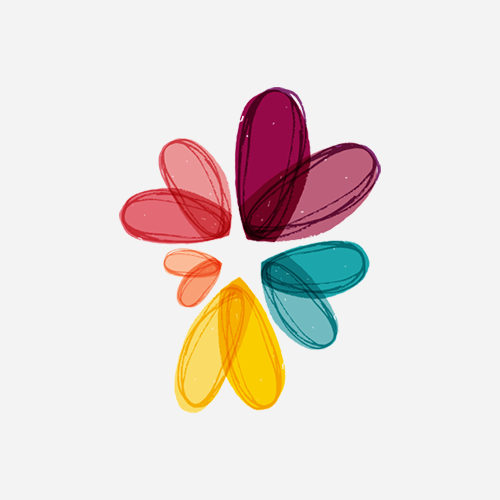 Brooke P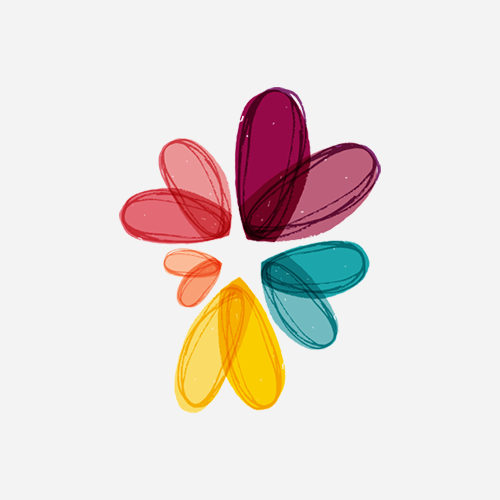 Tom Langman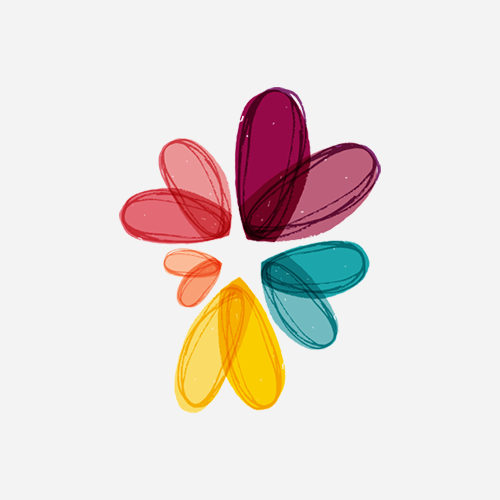 Beau Valka