Please help our Healthcare Heroes!
They are there at the front line .... and they are there for us when we need them most.
Be there for them.
The Barwon Health Foundation invites your support of our healthcare heroes, particulalrly in these trying times.
Whether you are able to assist in shouting a cup of coffee, a cooked meal after a long shift, a thoughtful care pack, or even help to fund a vital piece of equipment that will make their job just that much easier, whatever you can contribute will be greatly appreciated.
Our region has the greatest community imaginable.
Thank you from the bottom of our hearts! 
.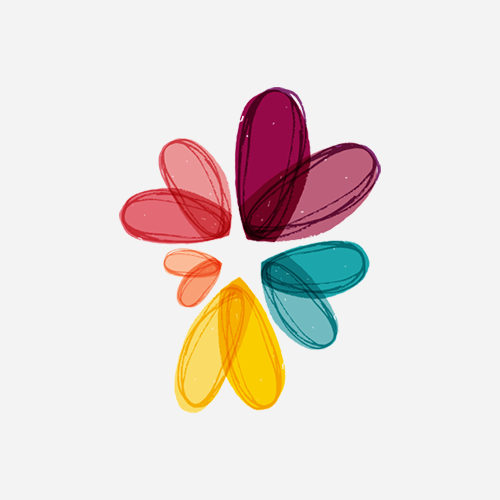 Sue Allan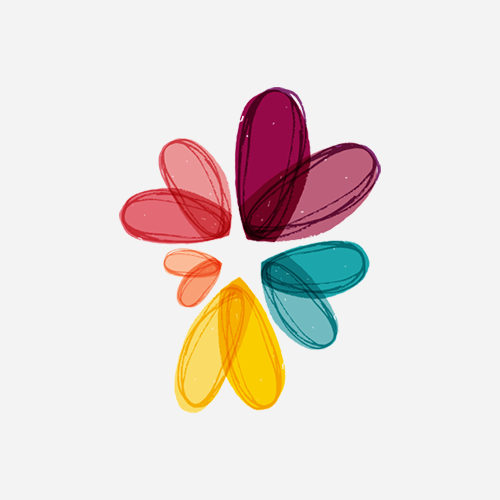 Khodirev Family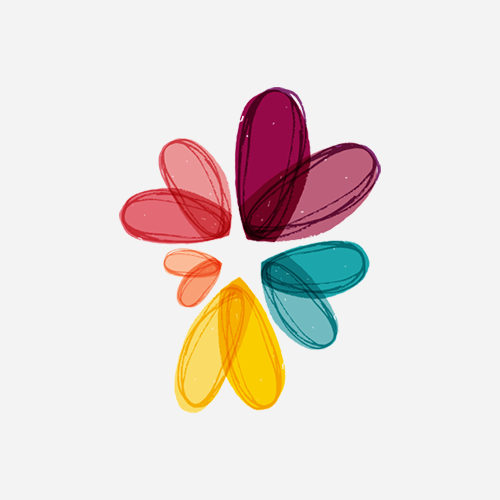 Marissa Roberts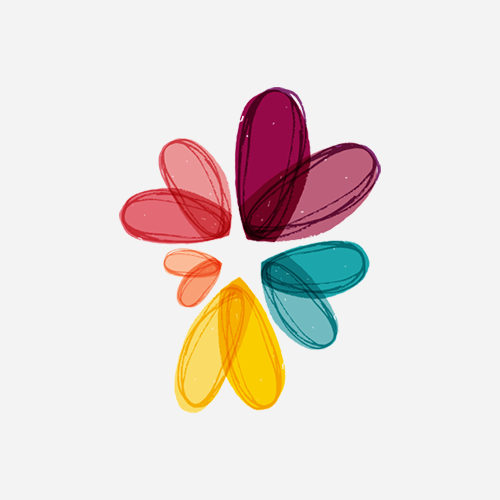 Anonymous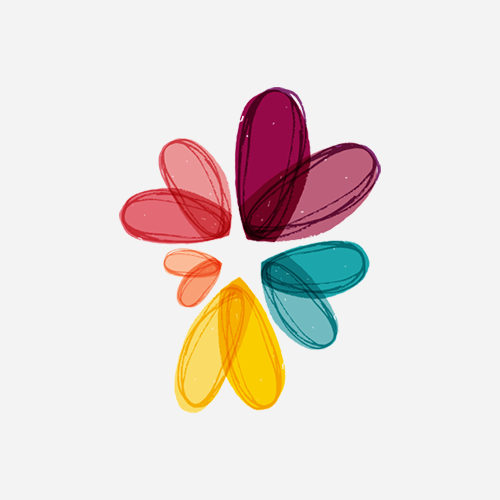 Ki Hayward
Goodstart Early Learning Lara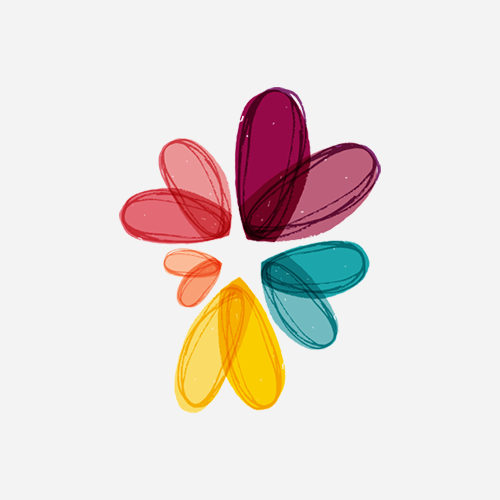 Katie Leishman
Ashlea Mcleod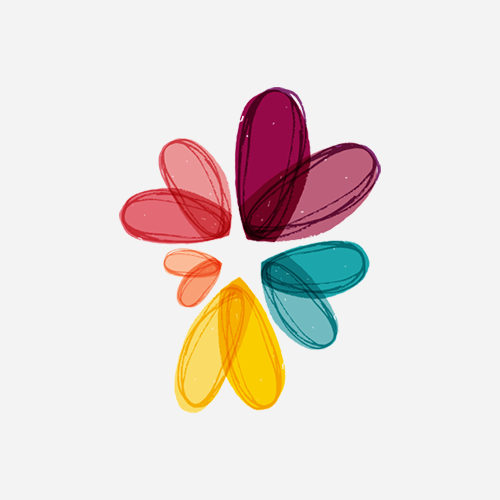 Anonymous
Anonymous
Kate Cotton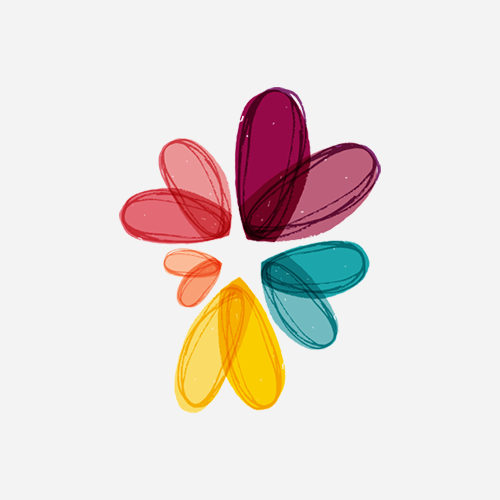 Jackie Mead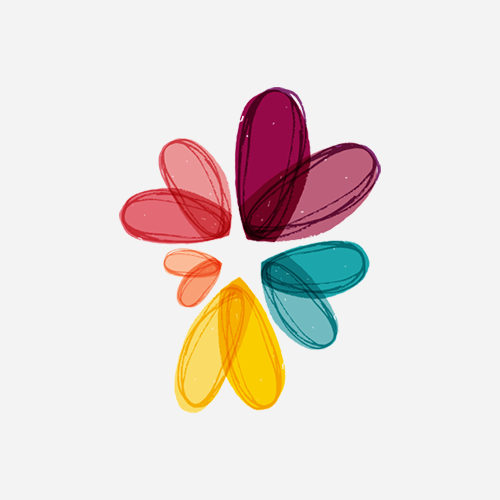 Anonymous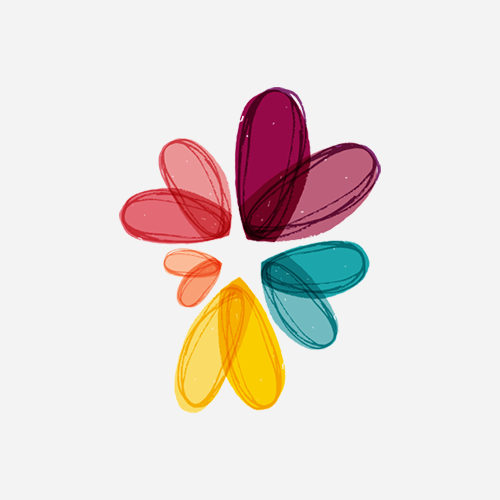 Amelia Liu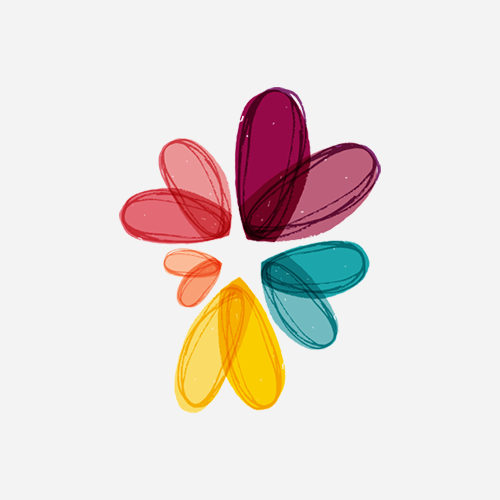 Caitlin And Matilda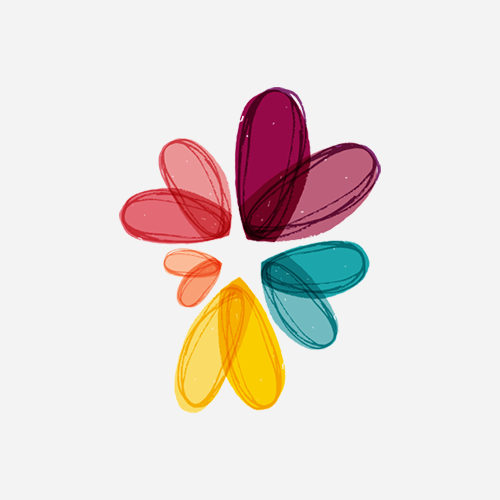 Nurzenski Family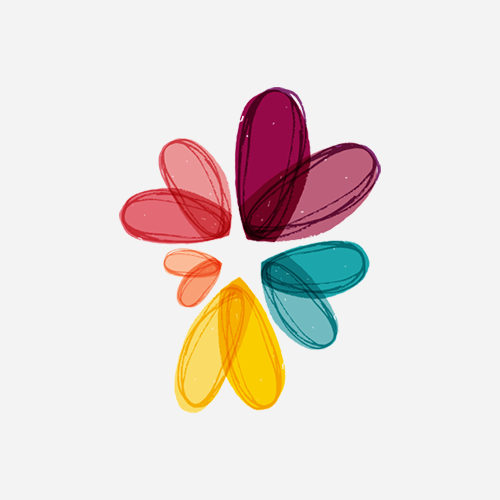 Jeremy & Emily Underwood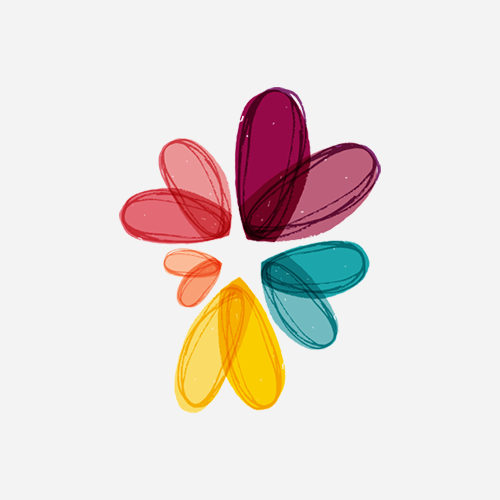 Anonymous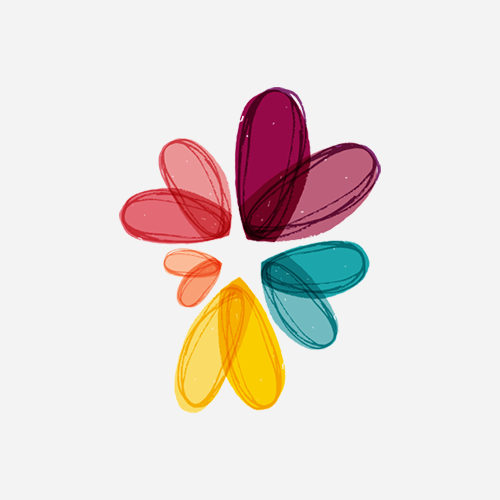 Anonymous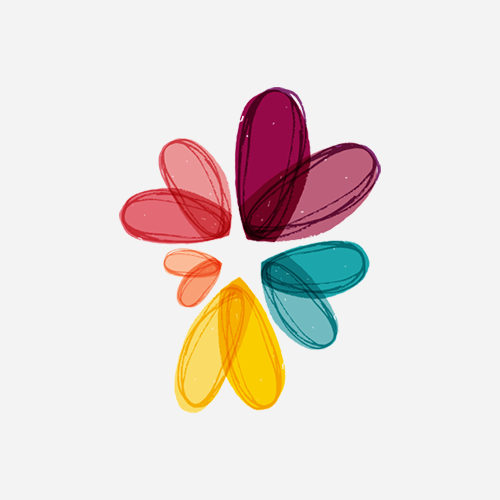 Anonymous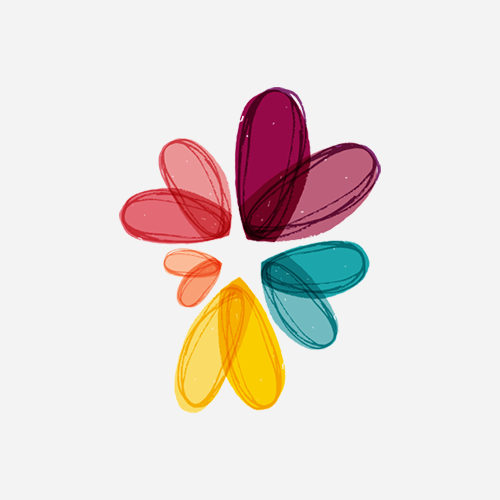 Julian And Virginia Cooke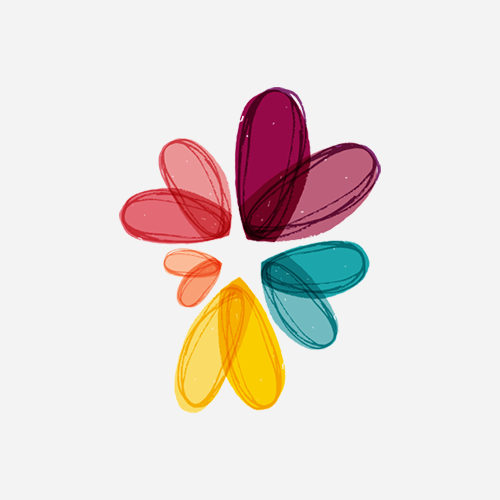 Fuel Fitness
Jody Tsaikos
Natasha Scanlon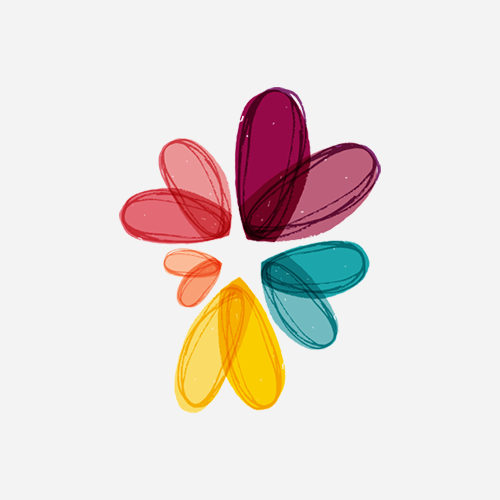 Melissa Verity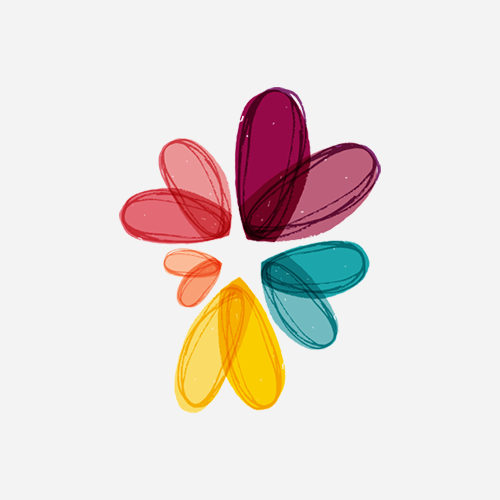 Anonymous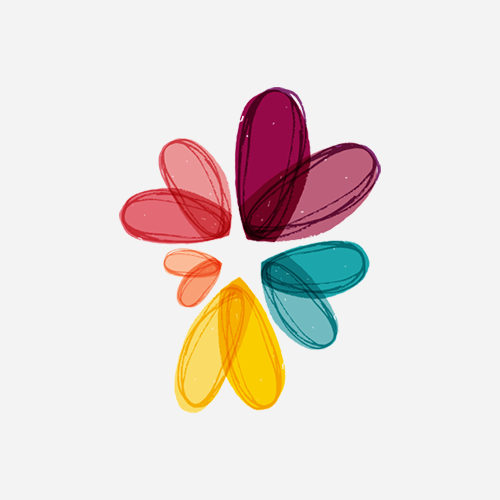 The Goodger Family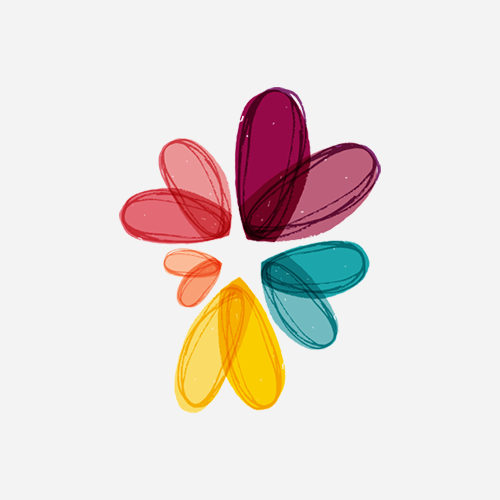 Anonymous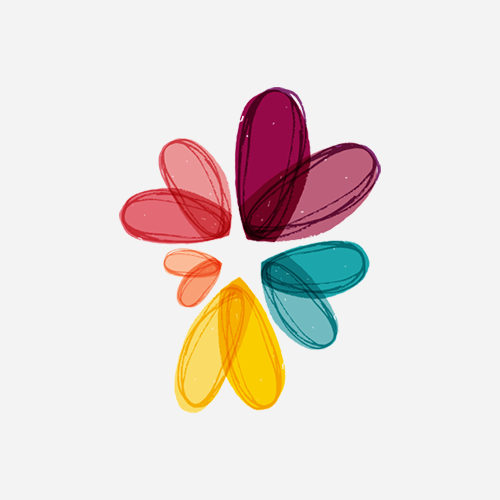 Jarrod Malone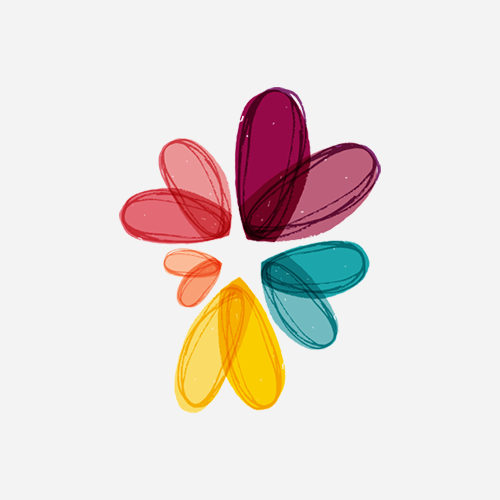 @jethro_p_dog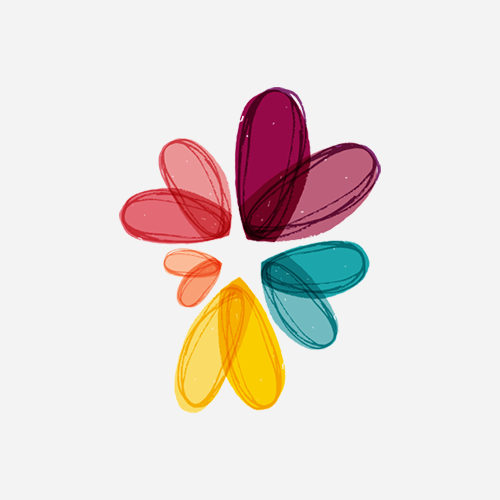 Scott Graham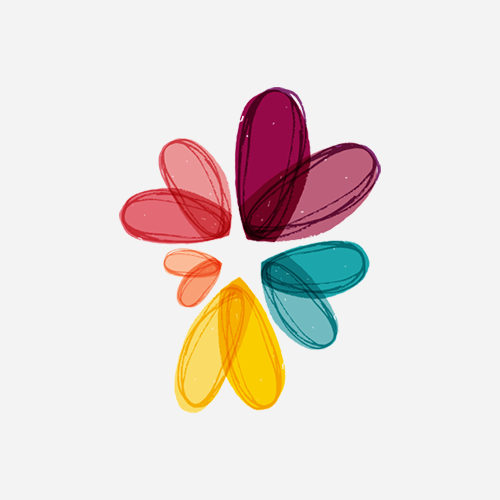 John Van Wynen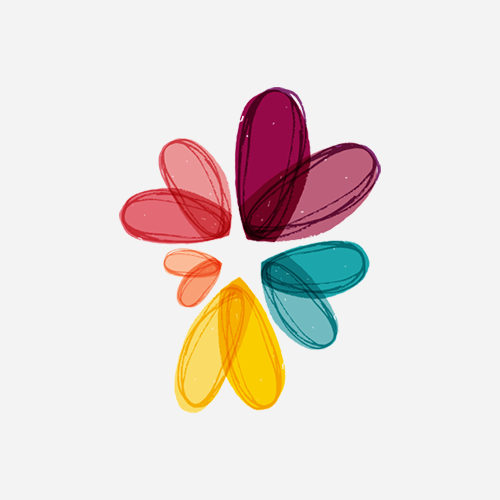 Mandy Smith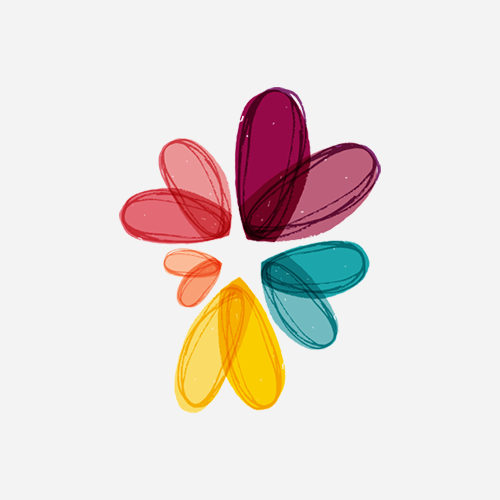 Mark & Katrina Hutson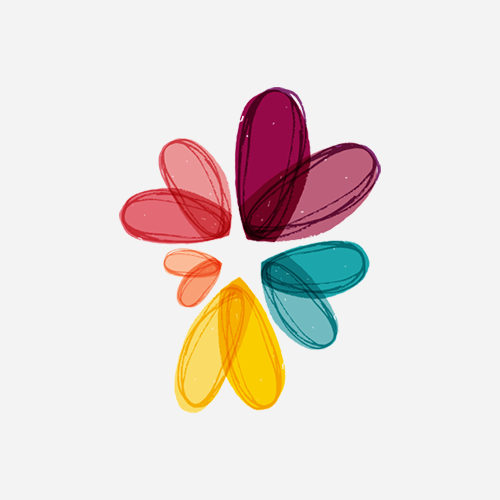 Wilde Family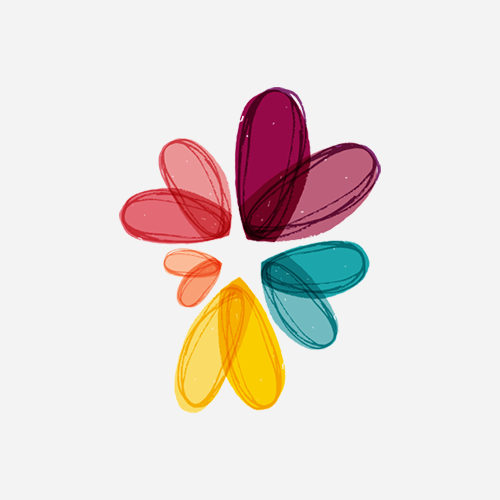 Craig Hutchinson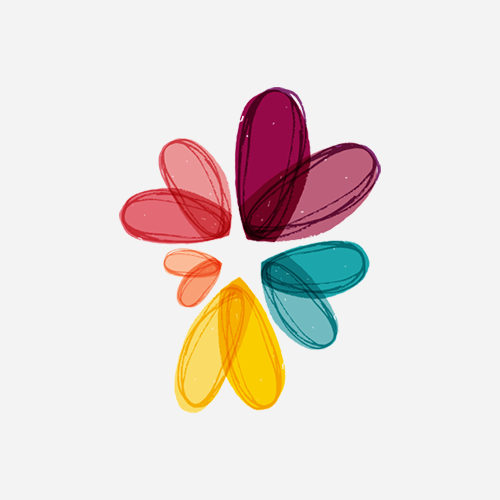 Anonymous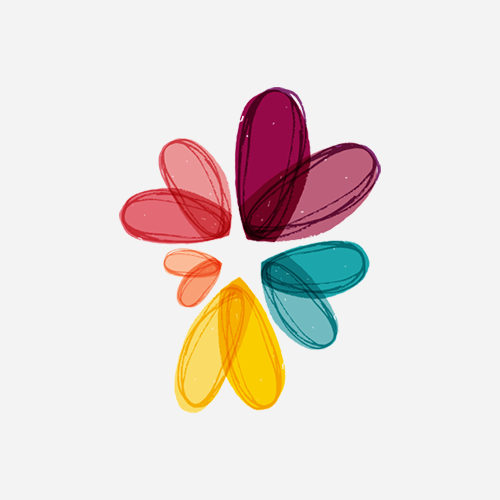 Palmer Family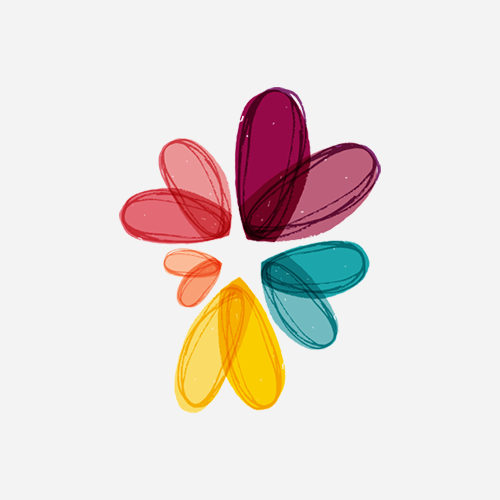 Glenda Manczak
Chris Hall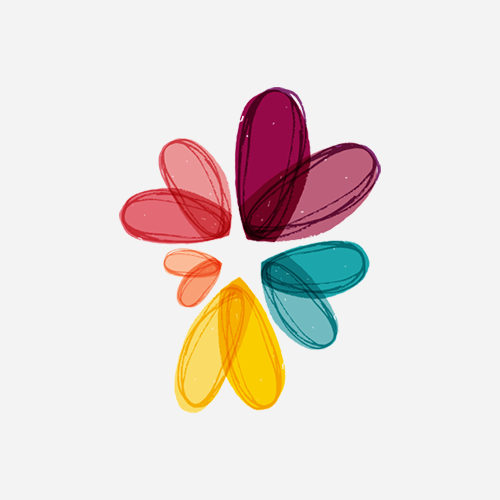 Jen Grigg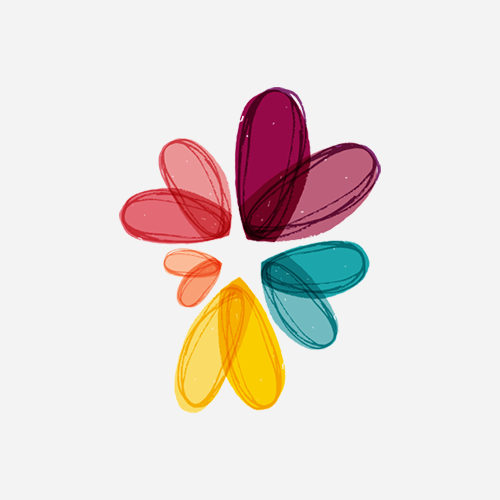 Julie Herd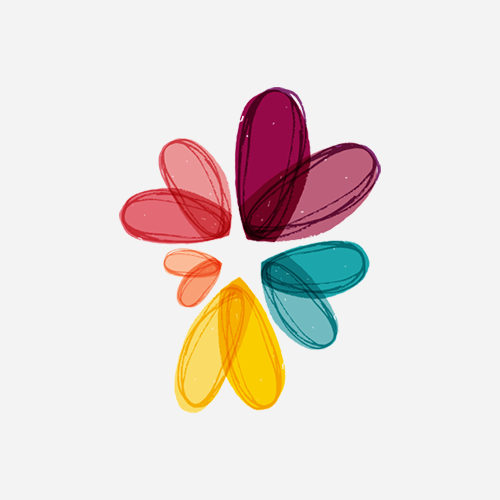 Rachael Jean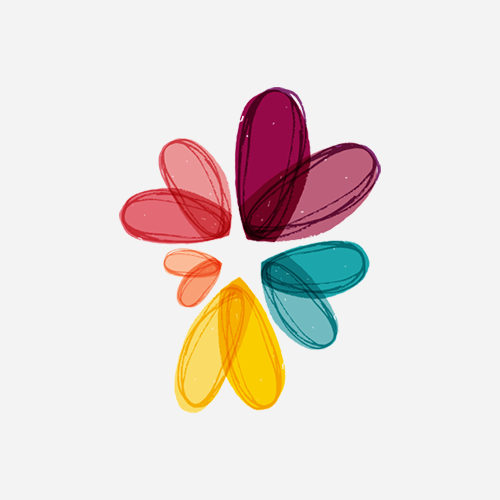 Kylie & Neve
Anonymous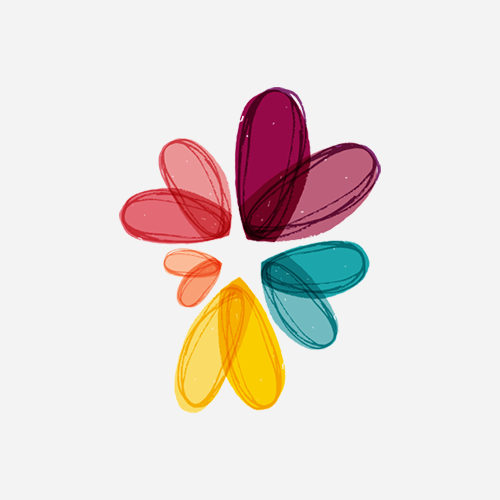 Sarah, Steve, Elyssa And Mitch Jeffreys
Anonymous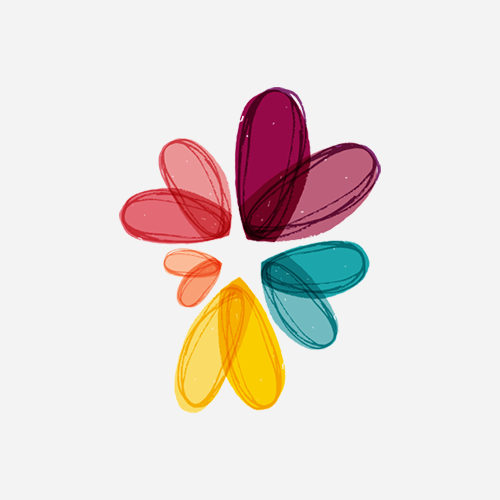 Brooke Anderson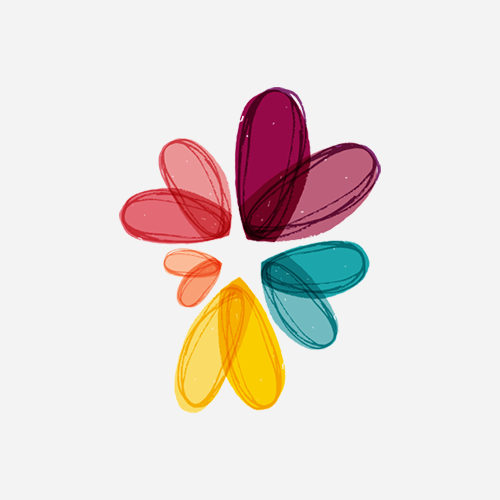 Anonymous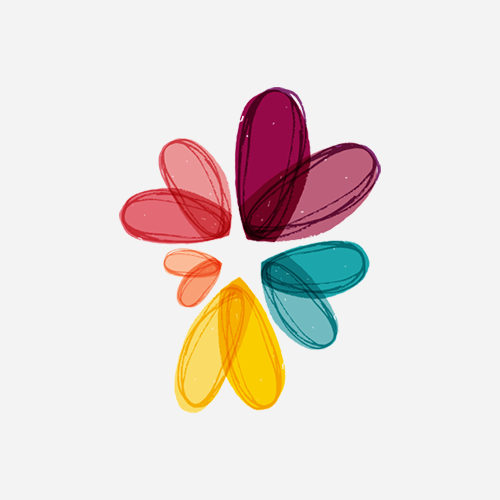 Prue Shepherd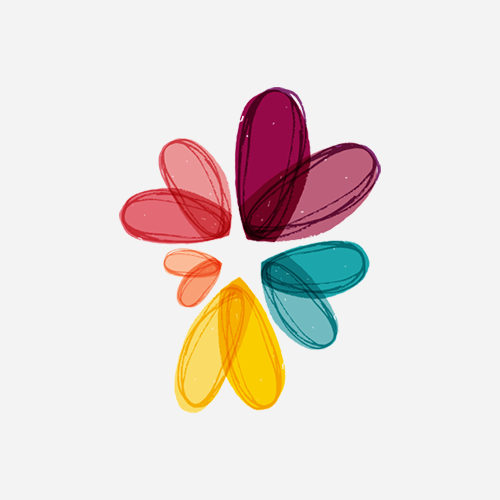 Trish Carlyle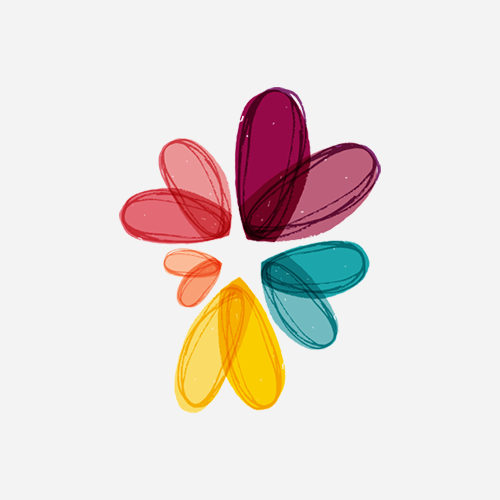 Nicole Jenkins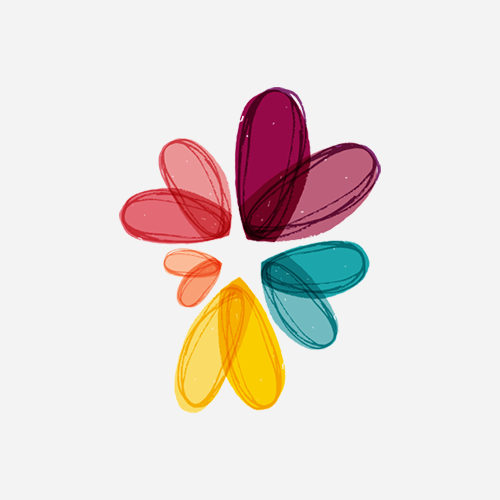 David Smith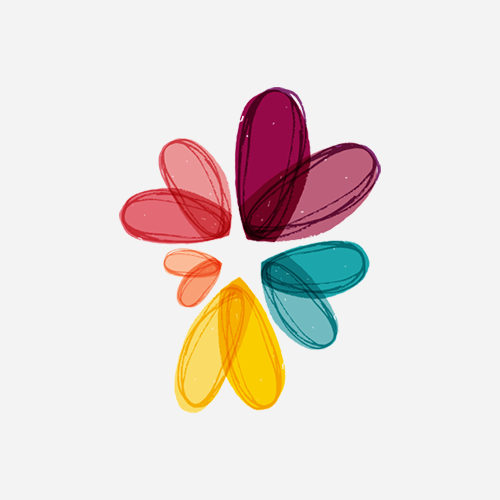 Robbie Condy
Elise Courtney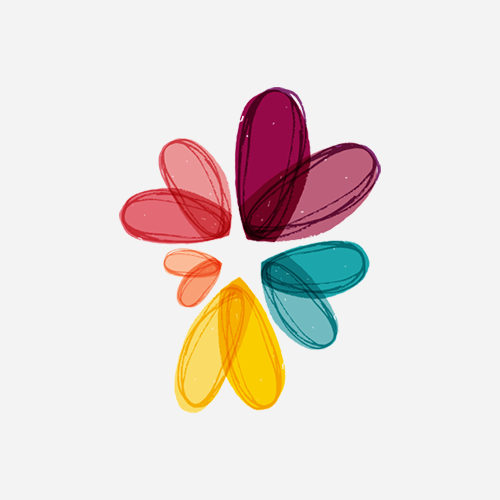 Lorraine Campbell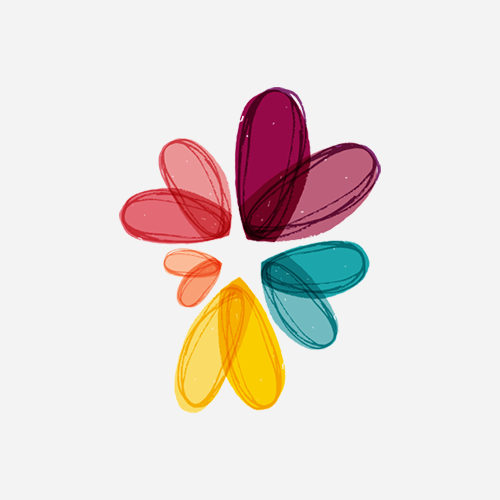 Tara,tilly,poppy&wilson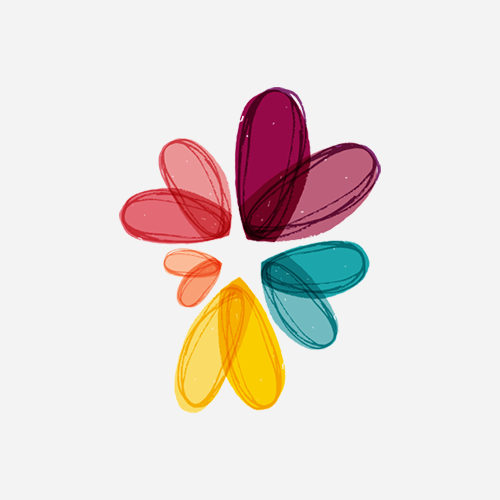 Sarah M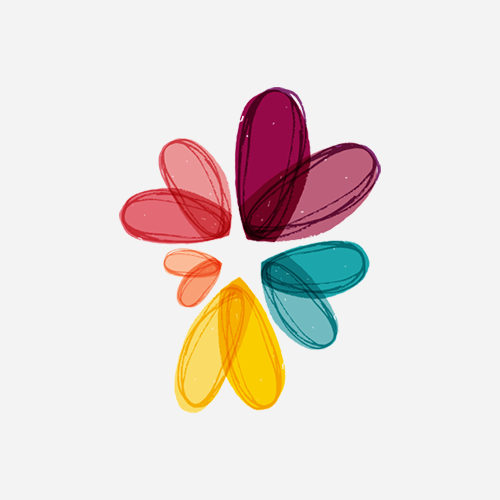 Anonymous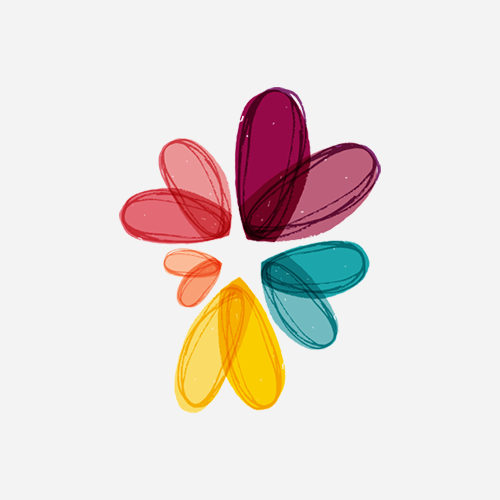 Sue Lynch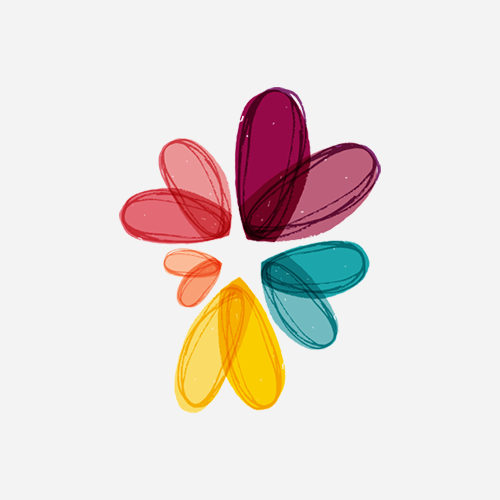 Christine Corby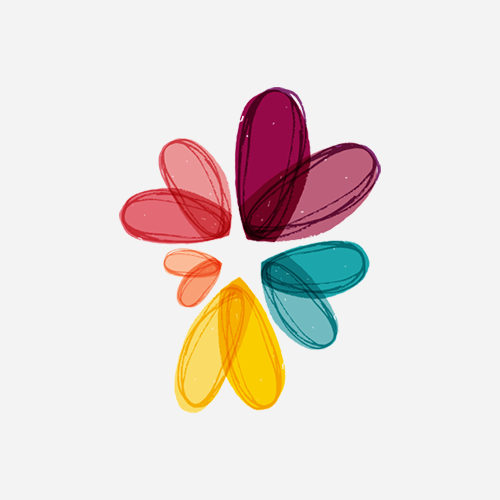 Anonymous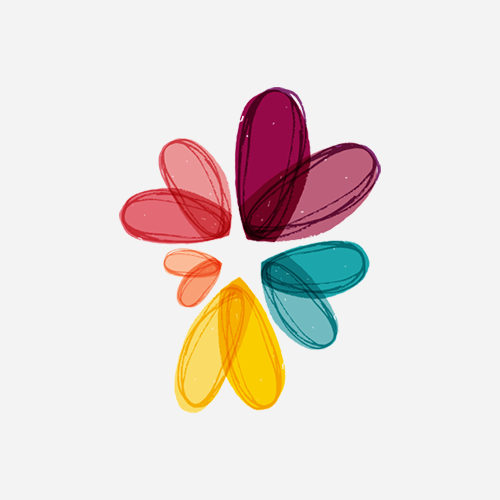 Anonymous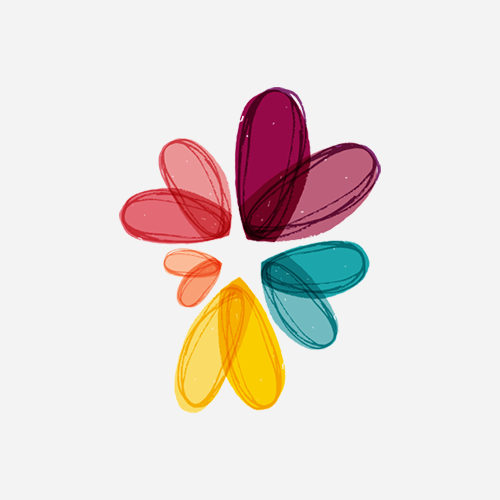 Anonymous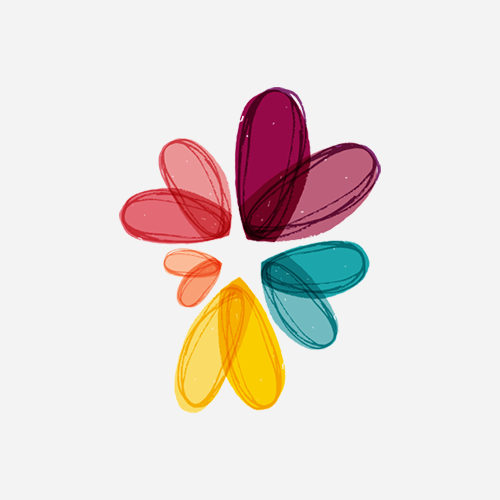 Tracey Herbert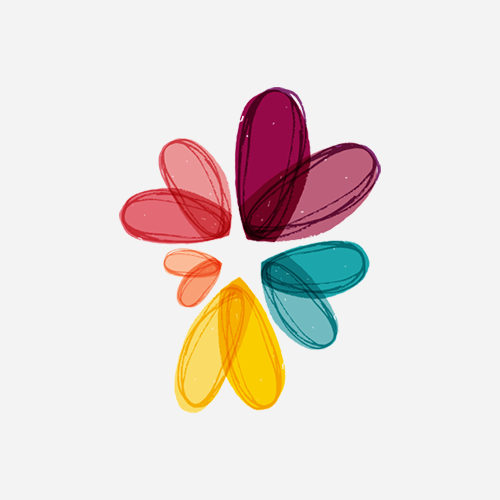 Tammy Bevis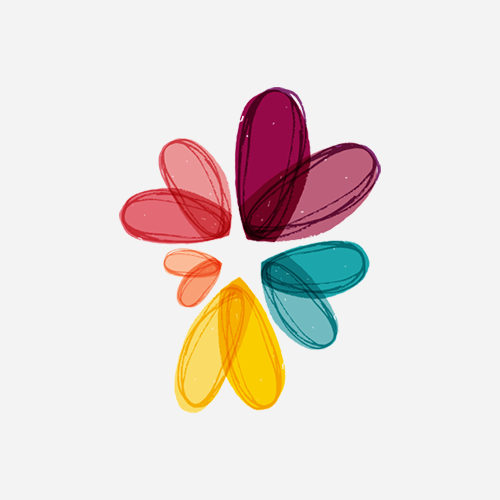 Jackie Stanger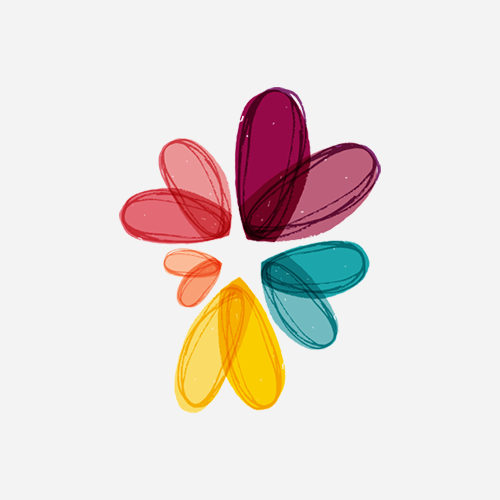 Kerri Westwood
Rosalie Scott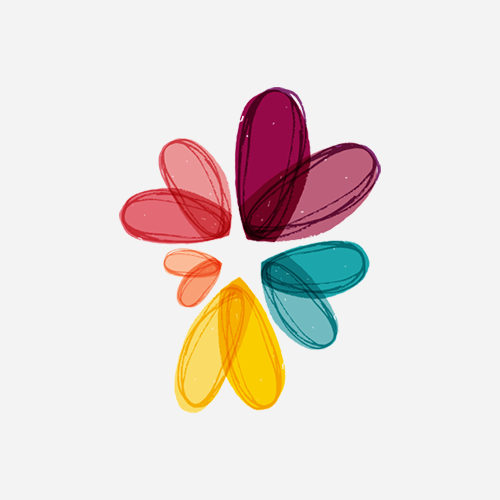 Jordon & Sarah Beale
Daryl Green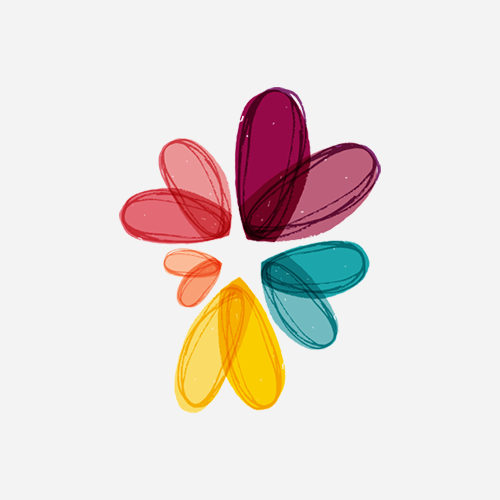 Nicole Howie
Middy And Cath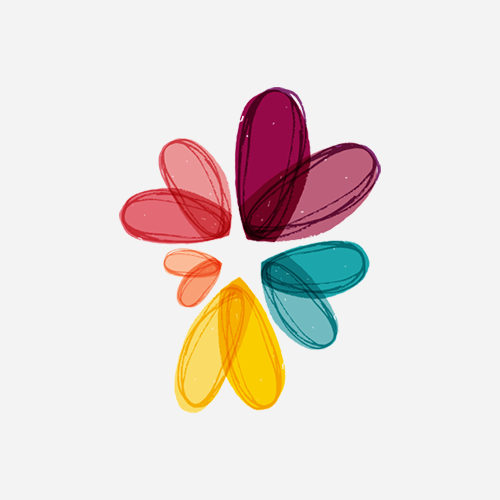 The Cook Family
Carlee Dare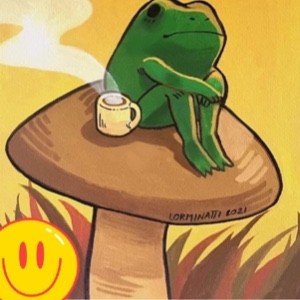 Colleen And Geoff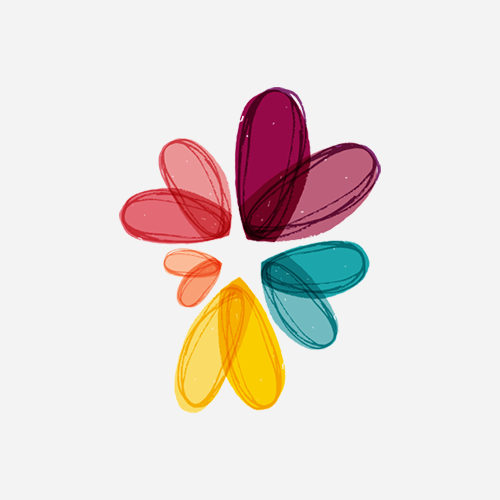 Ellen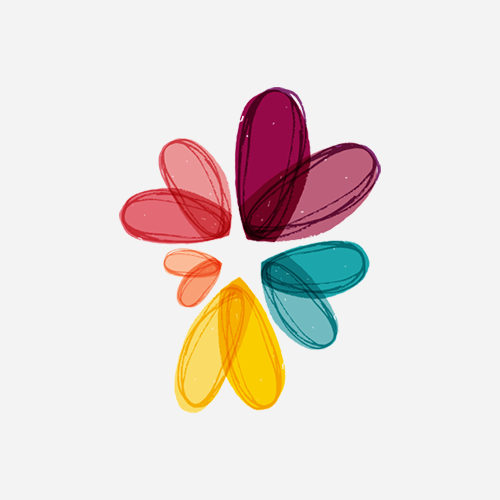 Alexandra Barnes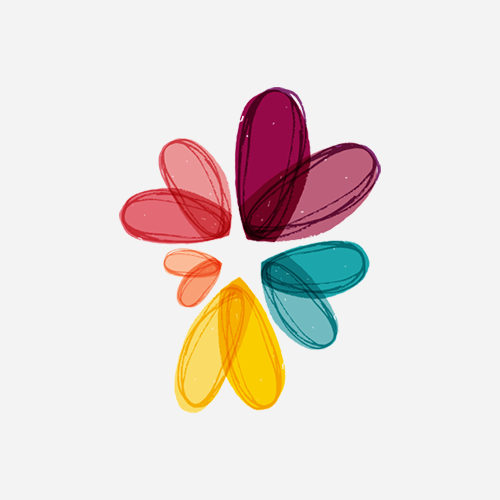 Alison Mckenzie
Anonymous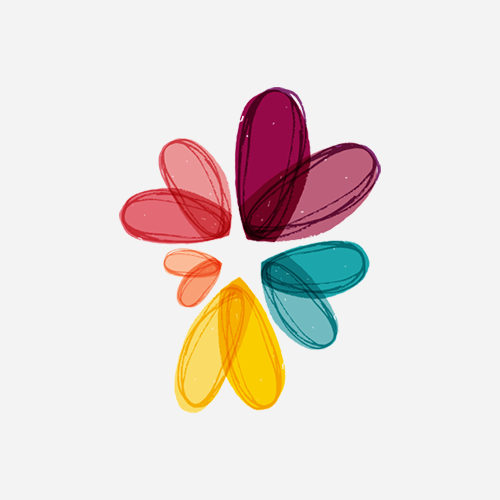 Senjov Family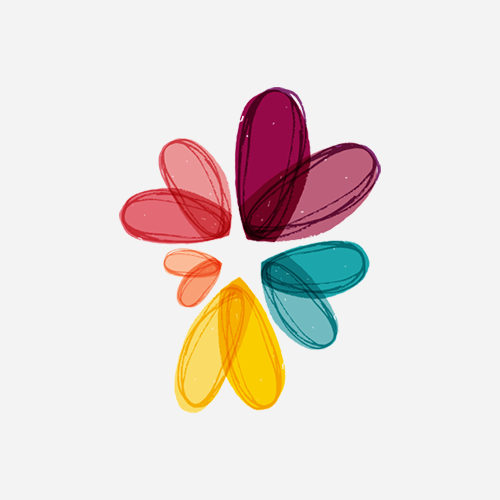 Barb Kinnersley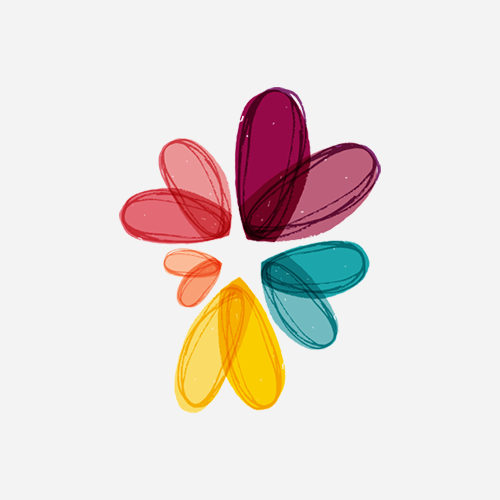 Amy Stewart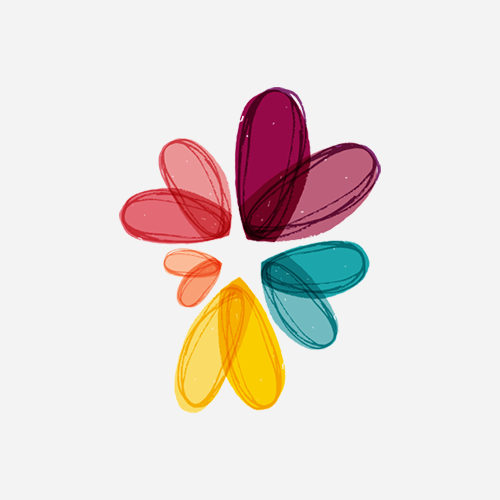 Victoria Barrett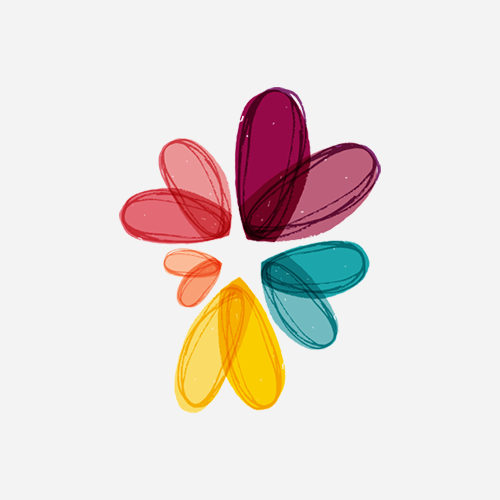 Rod And Janine Flowers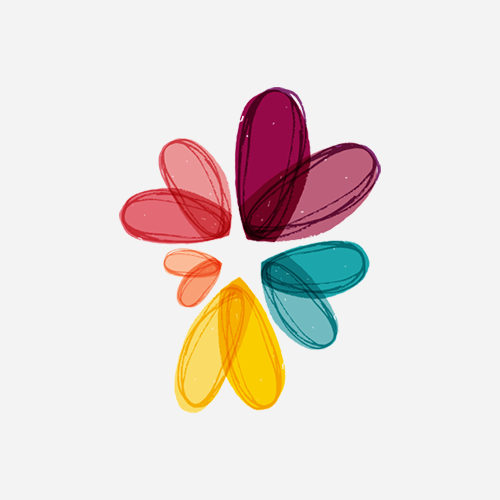 Francis Trainor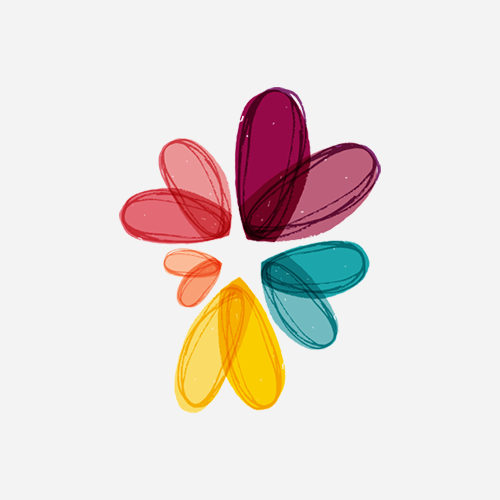 Nicole Peck
Smarrelli Family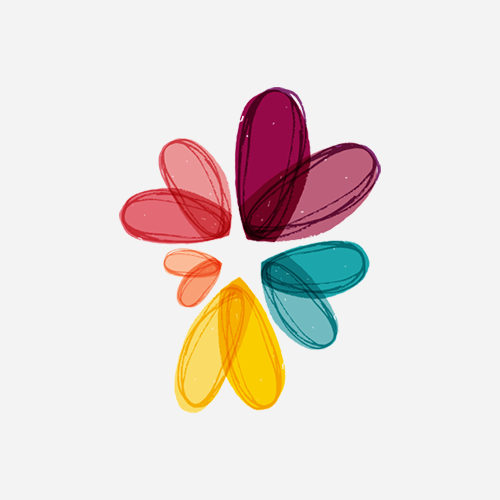 Melissa Gallichan
Braxton Mclaglen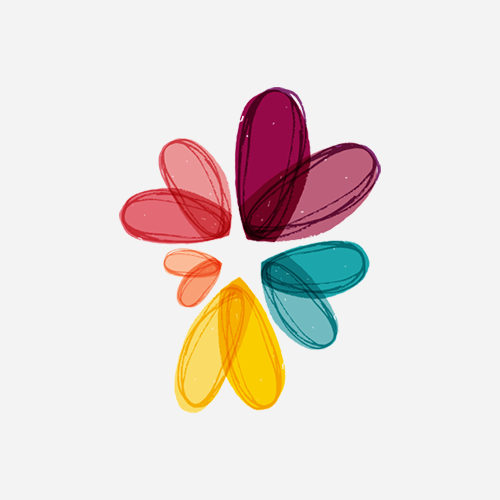 Tracey Borch
Cathryn M
Braxton Mclaglen & Family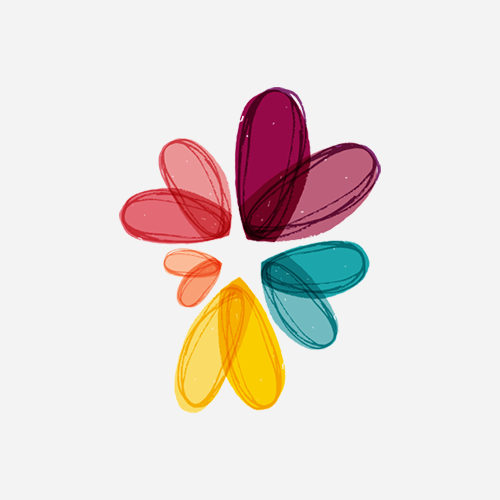 Shaz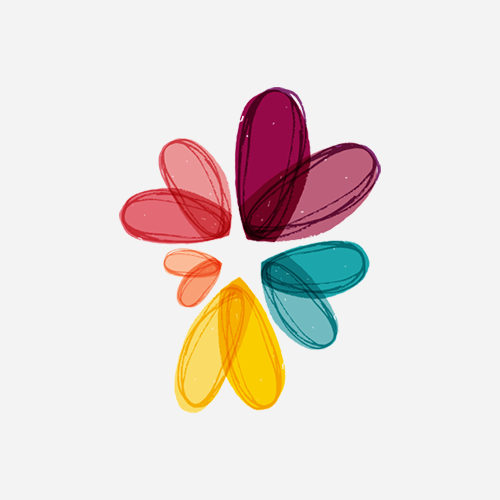 Bailey Hall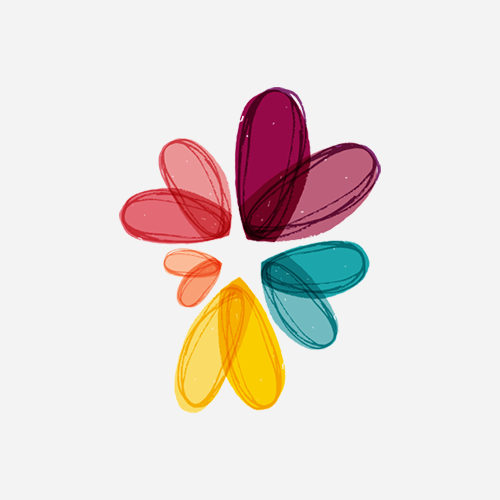 James Cochrane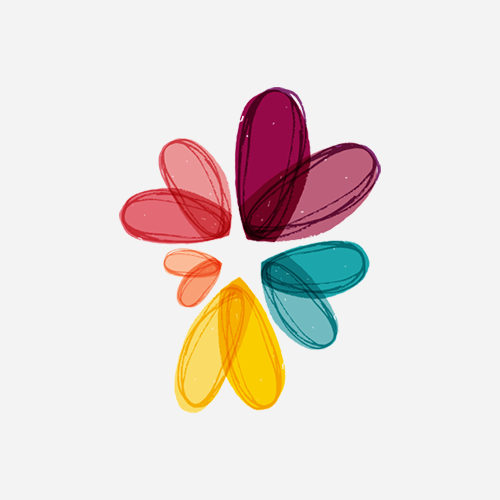 Anonymous
Lynnere Gray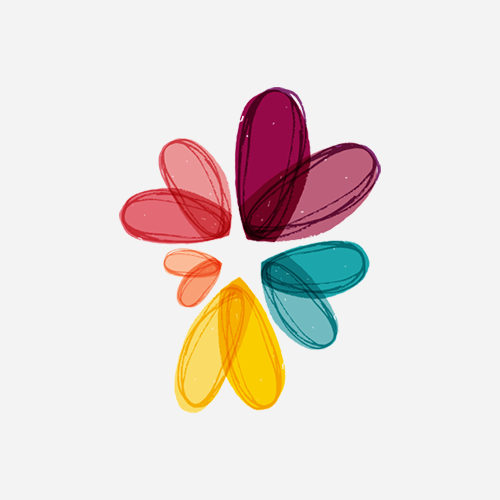 Jacinta Boledziuk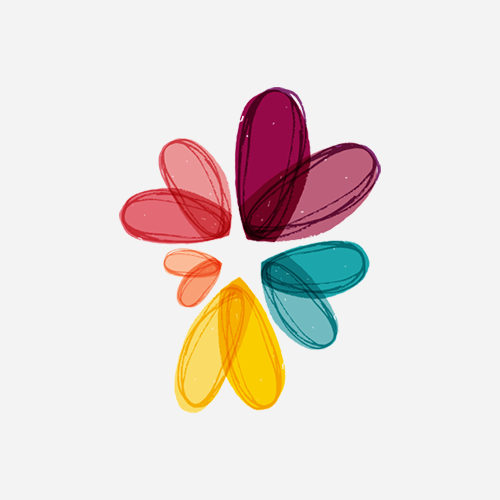 Anonymous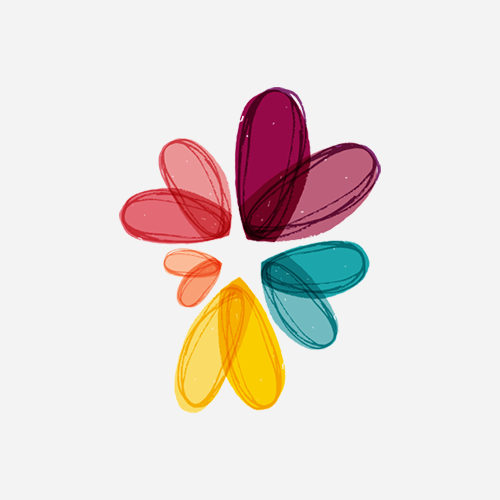 Ian & Linda Ballard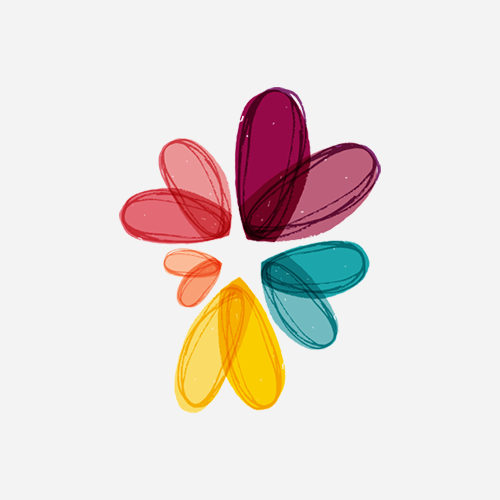 Rob Condy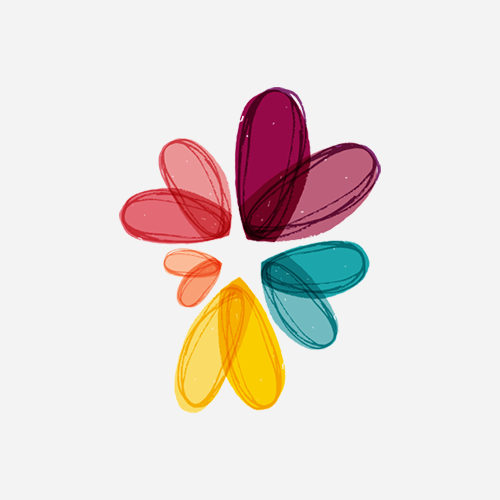 Ellie Waters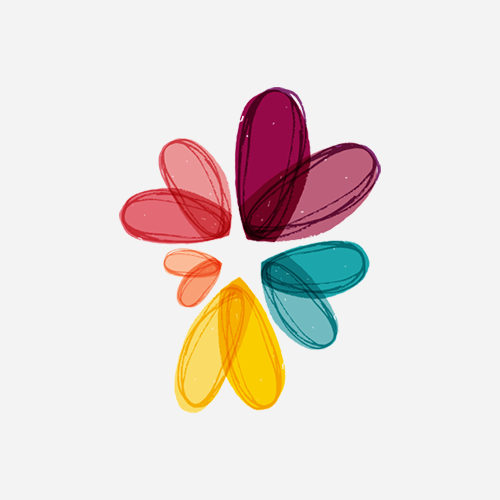 Bec Connolly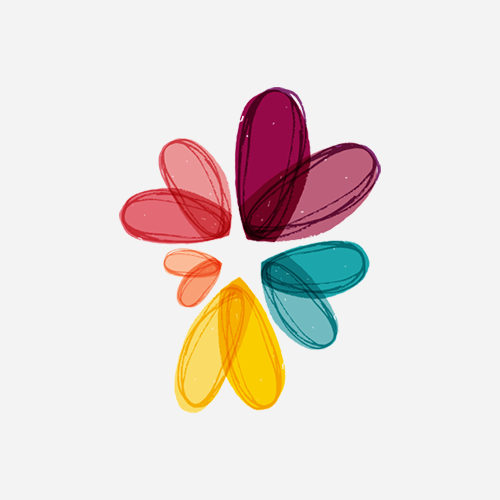 Anonymous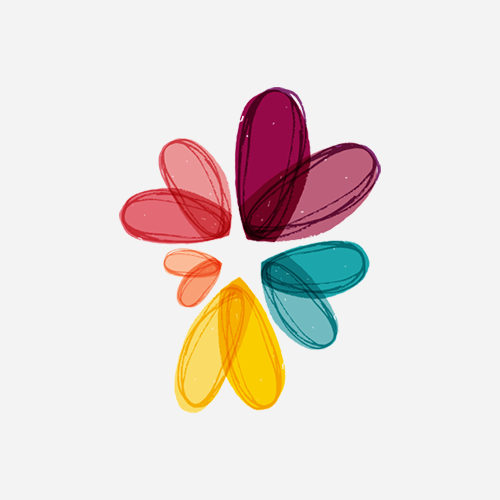 Anonymous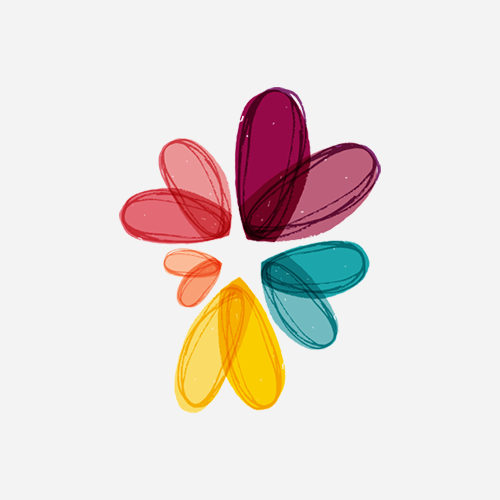 Kristy Greenwood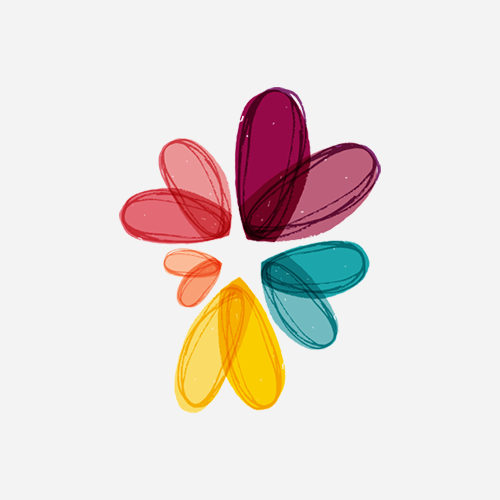 Anonymous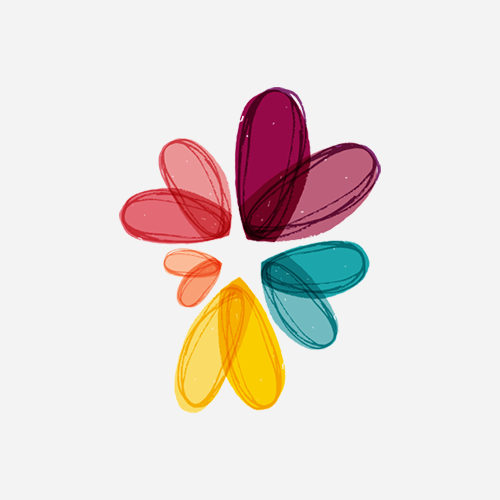 Pamela Stone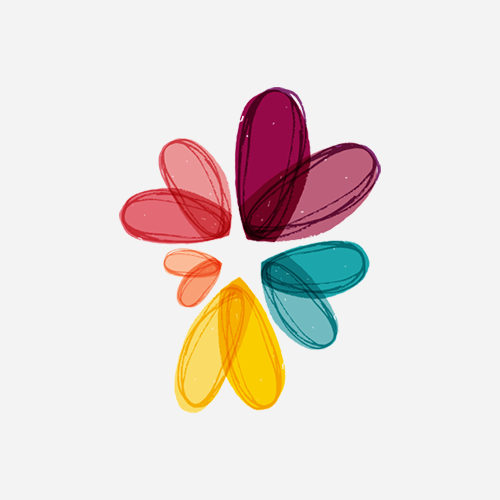 Anonymous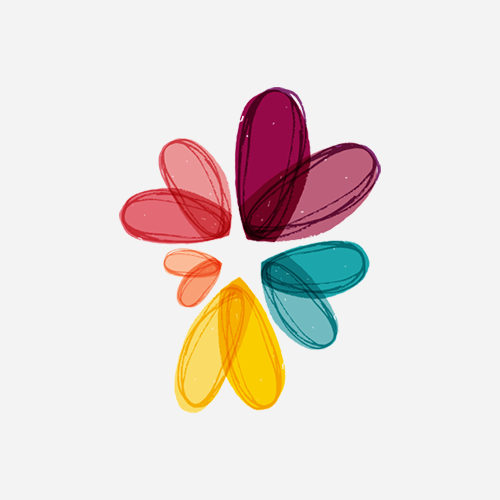 Peter Redmond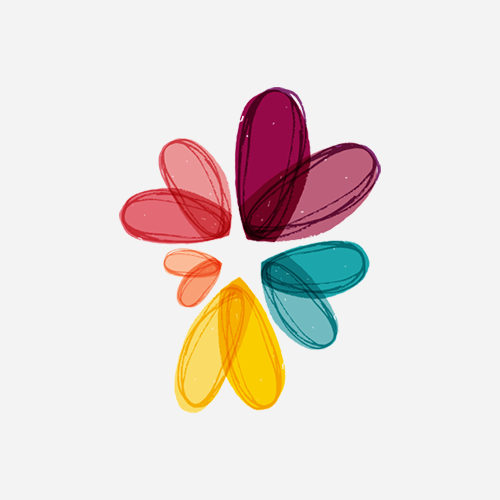 Taylah Debono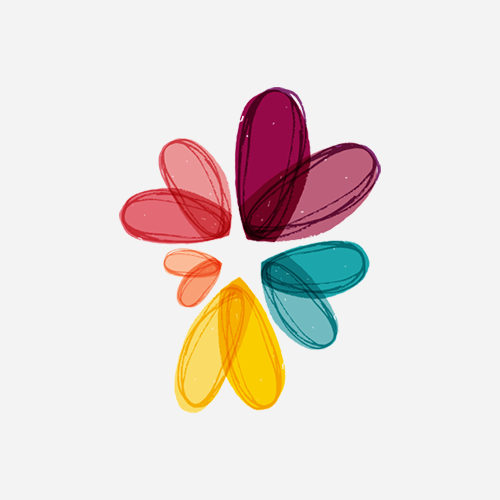 Natalie Davis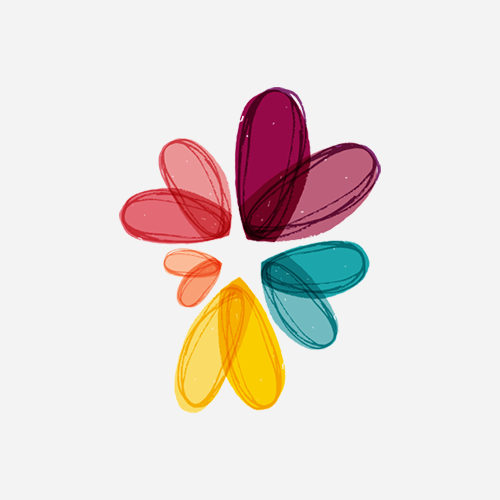 Jenna Wilson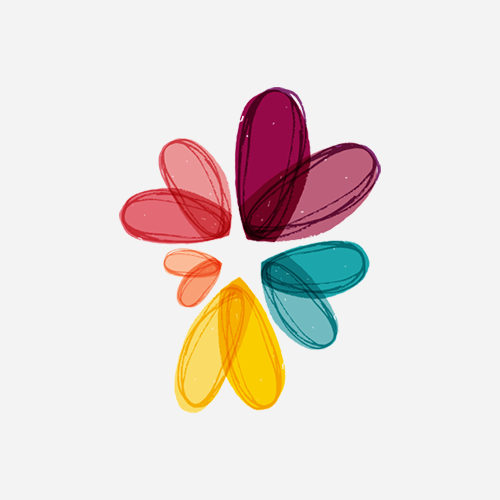 Debbie Low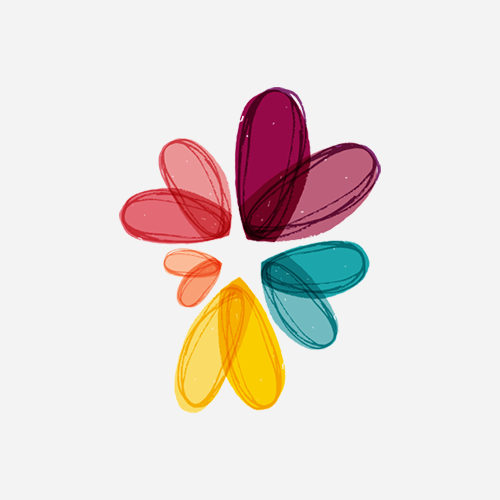 Debra Brandwood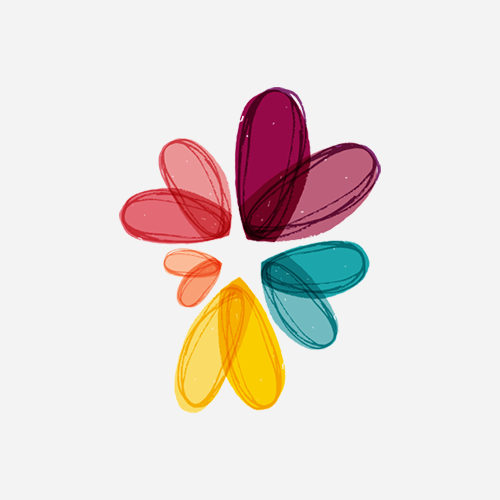 Andrea Moore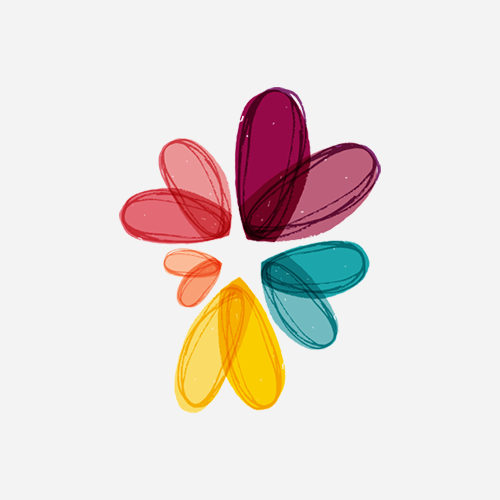 Anonymous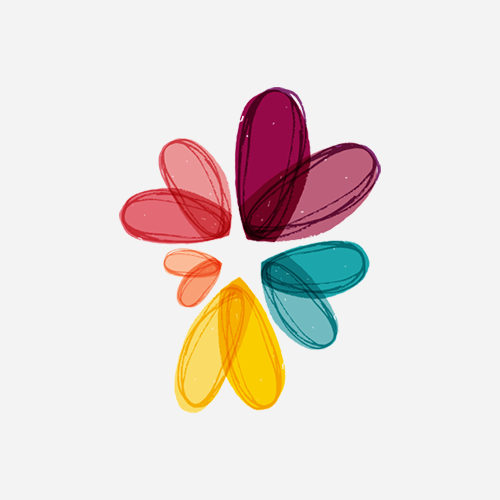 Traci Stanborough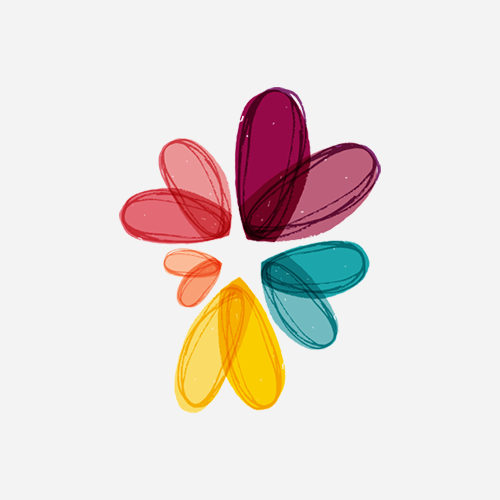 Vicky G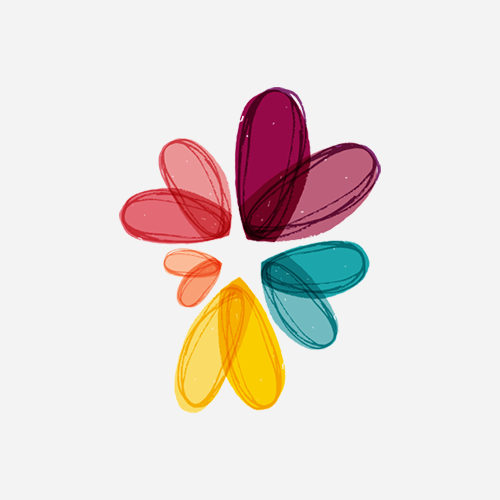 Liv & Bebelle Darcy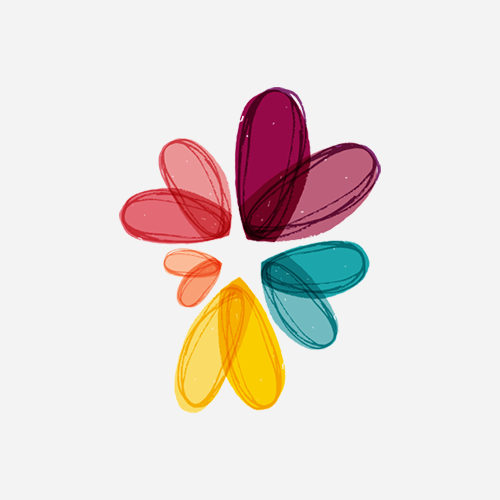 Pauline