Peter Hitchener
Patron of the Barwon Health Foundation
Peter has been bringing Melburnians their news for more than 30 years and over this time has come to be Australia's most trusted and respected news presenters on the Nine Network.
A great deal of Peter's spare time is taken up by community service activities and he is regularly a guest speaker at charity, community, and school events. Peter lives in inner suburban Melbourne, his main pastimes are tennis and golf, and he is a lifelong St Kilda football club supporter.
Peter regularly attends the Barwon Health Foundation events including the Giving Weekend and Gala Day.
Sarah Czarnuch
The former Miss Tourism Australia, model and presenter is no stranger to the foundation as she has previously worked with the Barwon Health Foundation as an intern and more recently as a volunteer.
Sarah has worked with us on many of our past events, either behind the scenes, modelling on the catwalk or out on the road doing our annual tin shake! Sarah utilises her social media profile to promote awareness of the Barwon Health Foundation.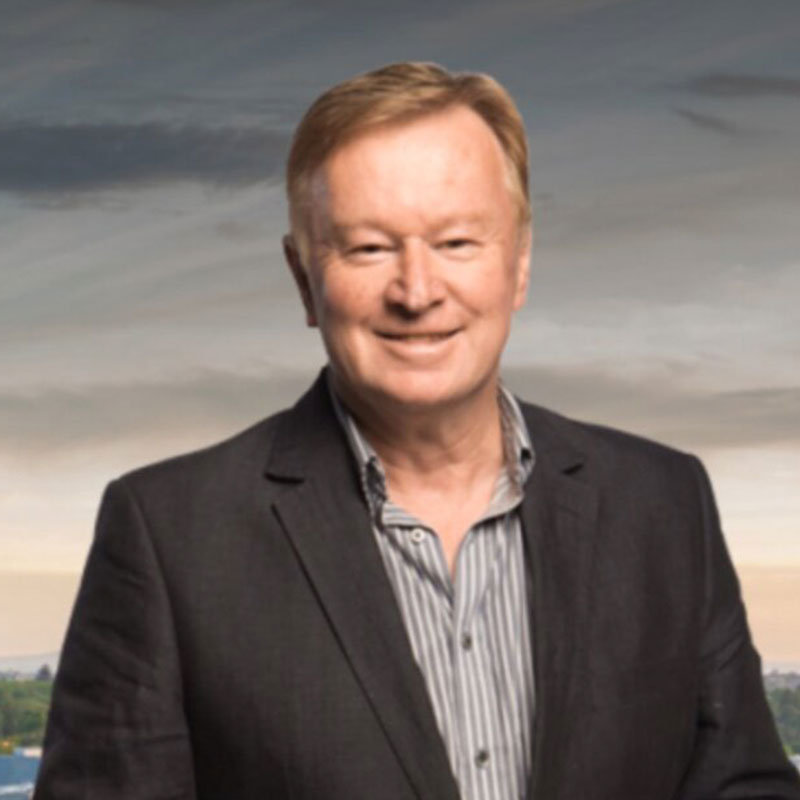 Denis Walter
Denis is Geelong born and bred and proudly supports many charitable causes.
After 4 decades in entertainment, Denis Walter remains one of this country's most successful performers. Gold records, command performances, countless television guest spots, radio and television hosting... the list is long and varied.
Denis is a host on 3AW in Melbourne and does frequent corporate hosting and public speaking events along with regular concert and club performances.